short sanskrit quotes sanskrit tattoo ideas
Short Sanskrit Quotes are beautiful but very hard to write. Sanskrit tattos and quotes will make you feel proud too of belonging to the land where the language originated. People all over the world have been using sanskrit tattoo as symbol of peace. Sanskrit tattoos are very complex but attractive.
sanskrit one liner contain big meaning in a small word. People using this type of one status and sanskrit tattoo to express their inner voice. The most popular and cool tattoo ideas for people in India are the these tattoo designs. you will find amazing short status, images , tatto ideas and sanskrit sloka here.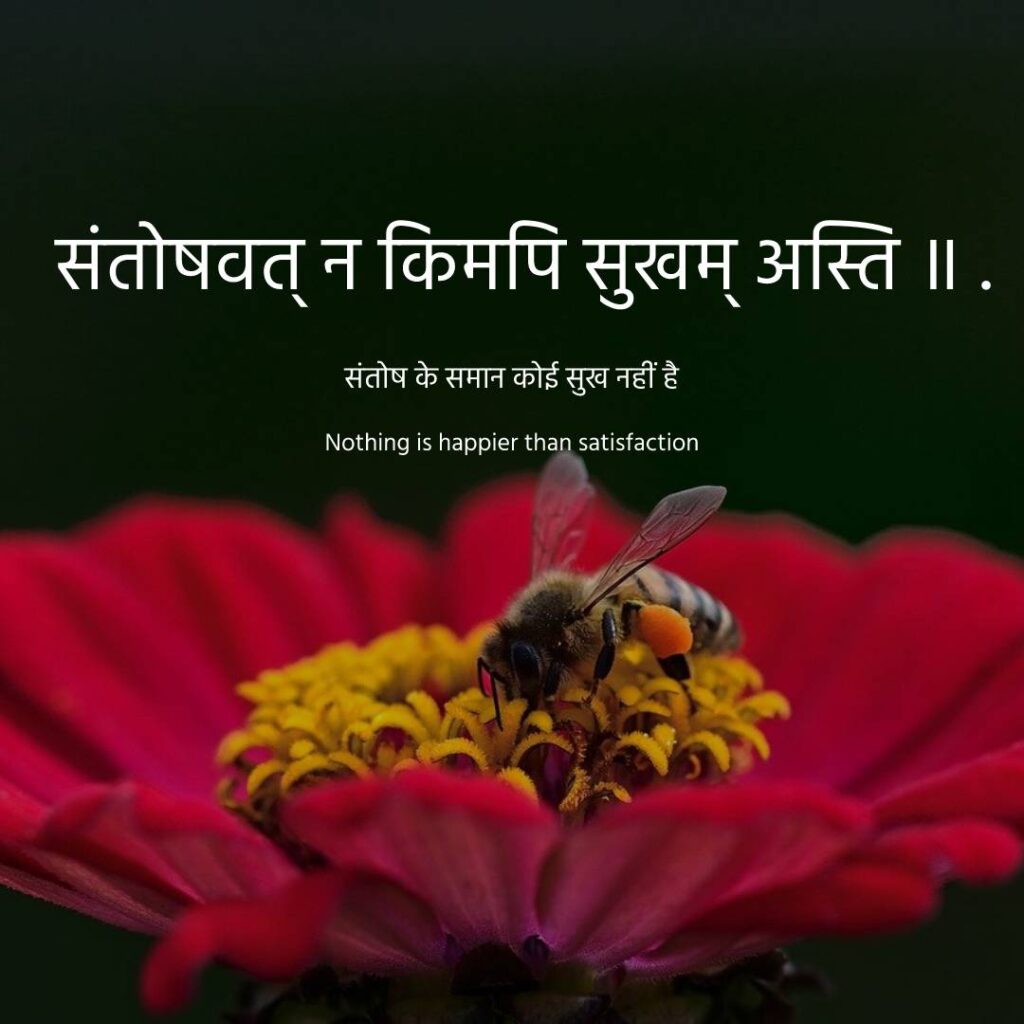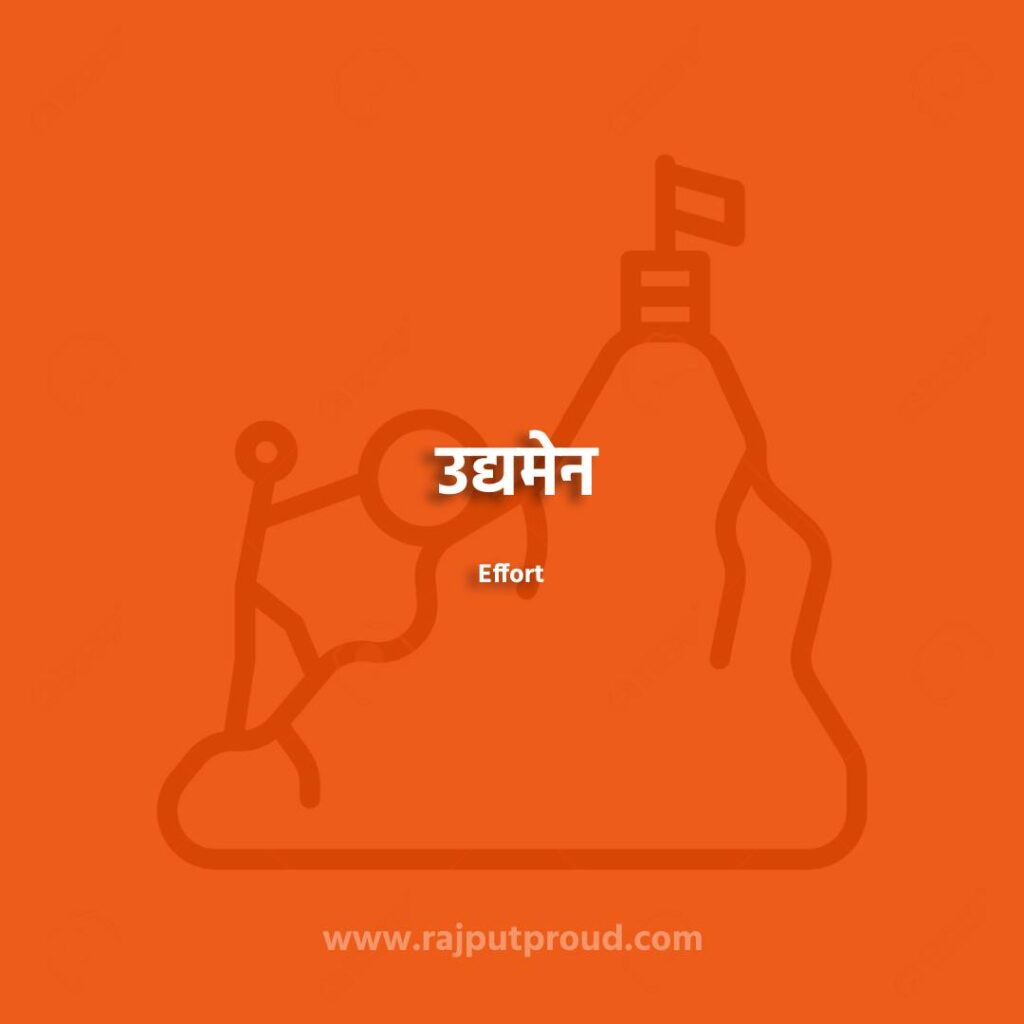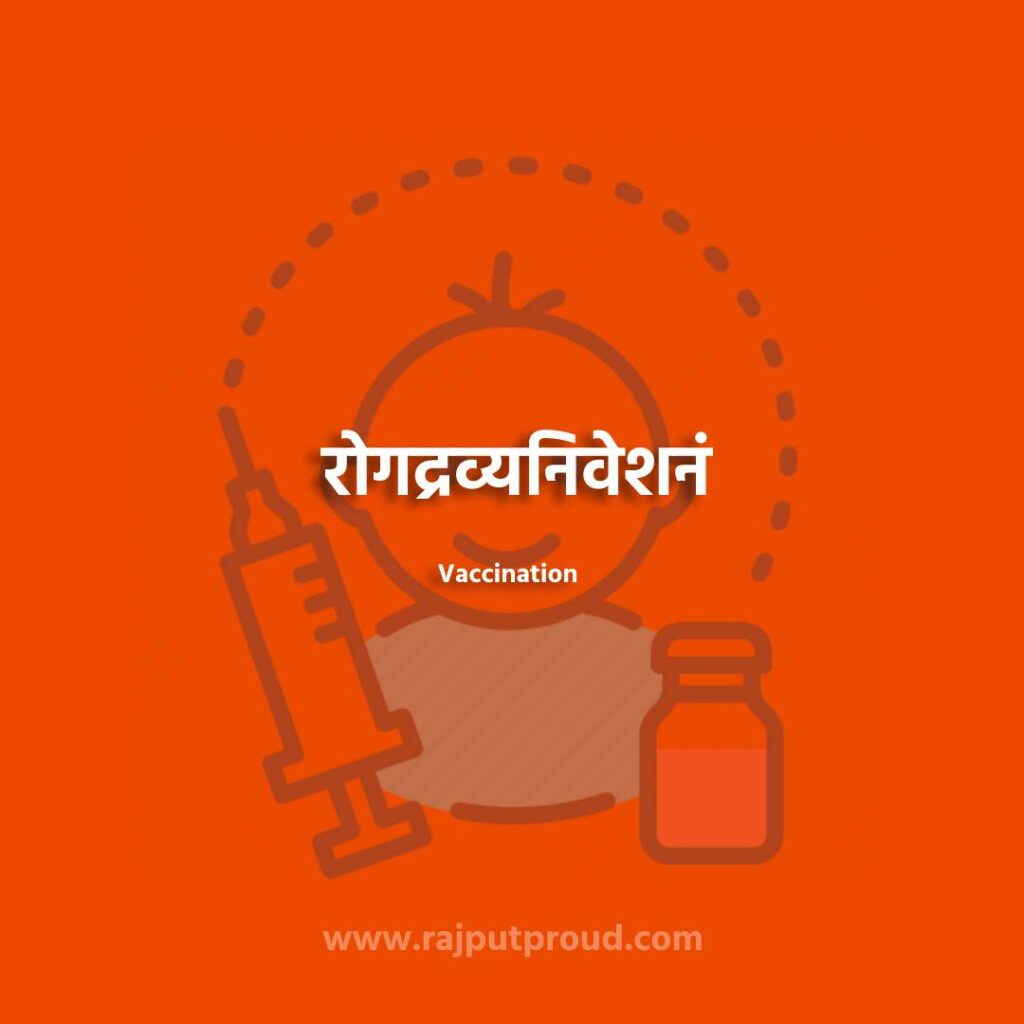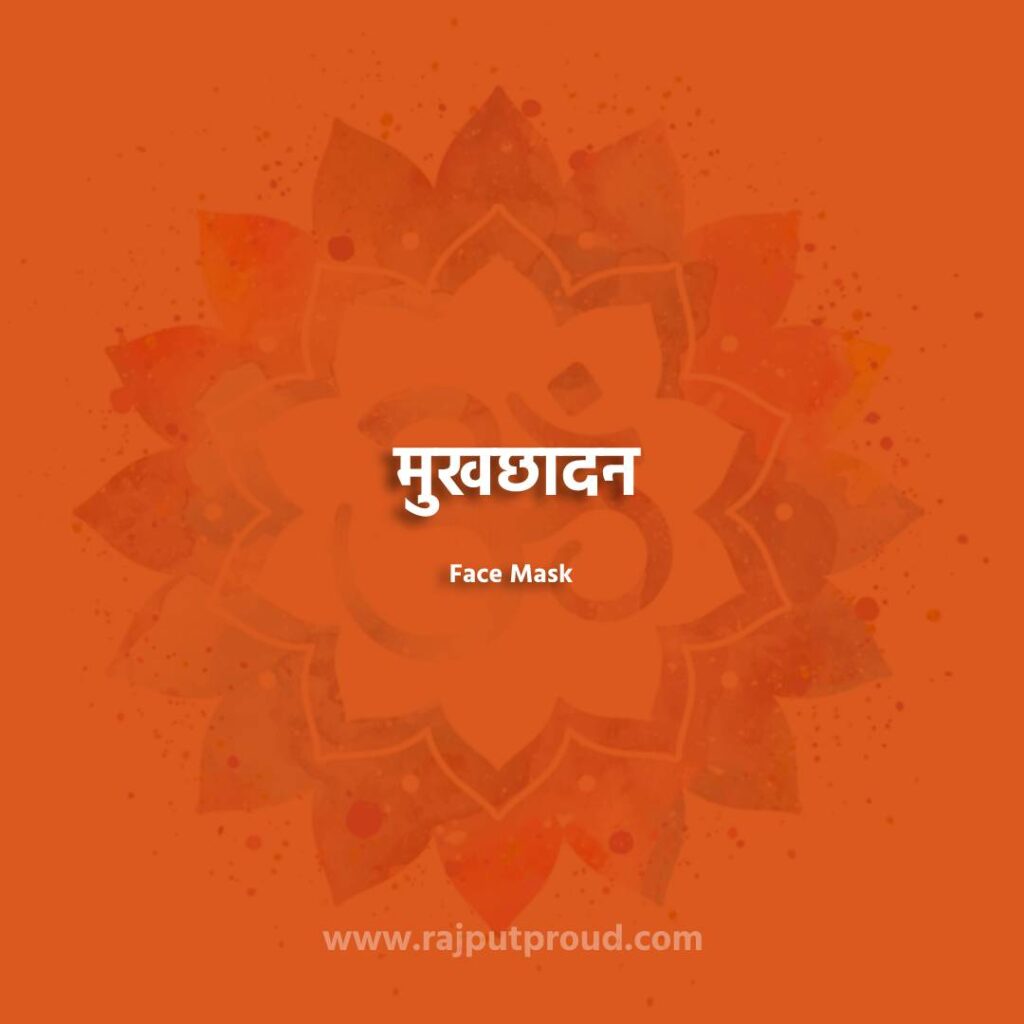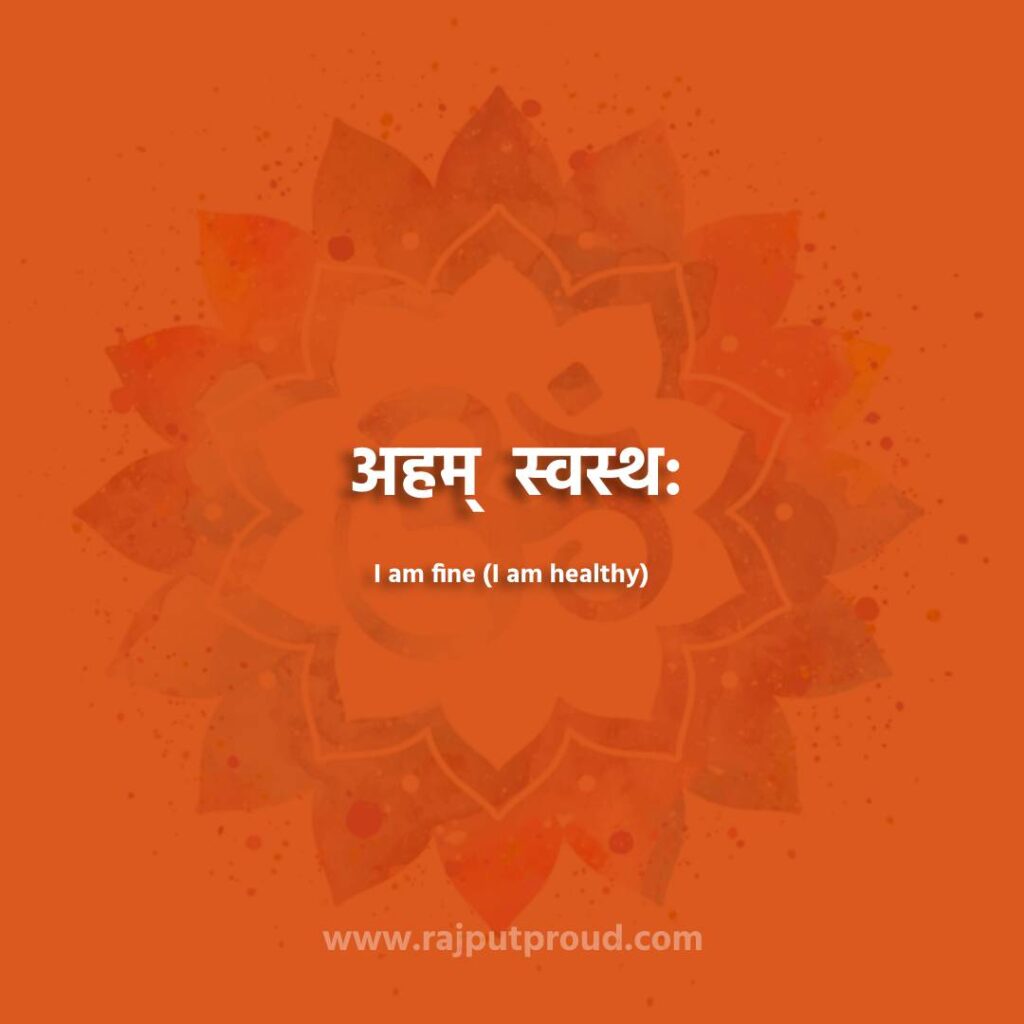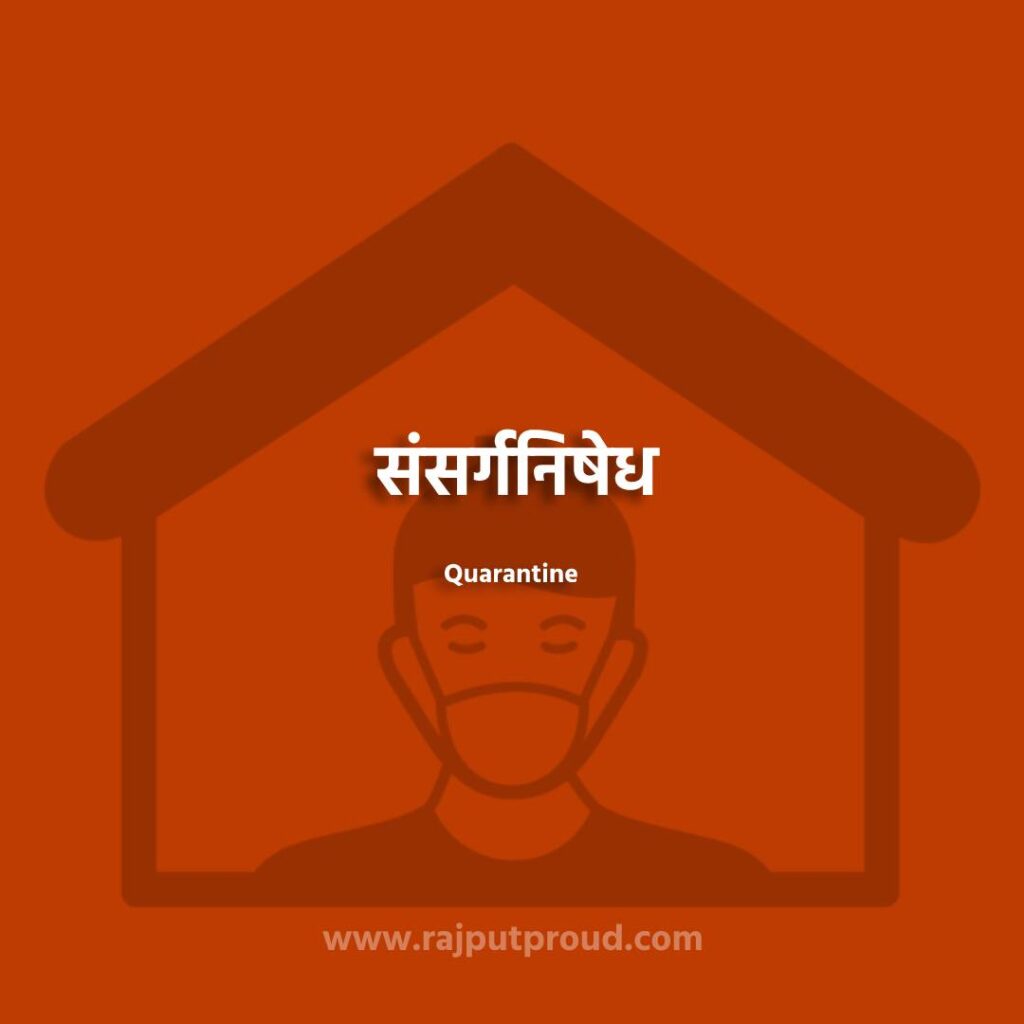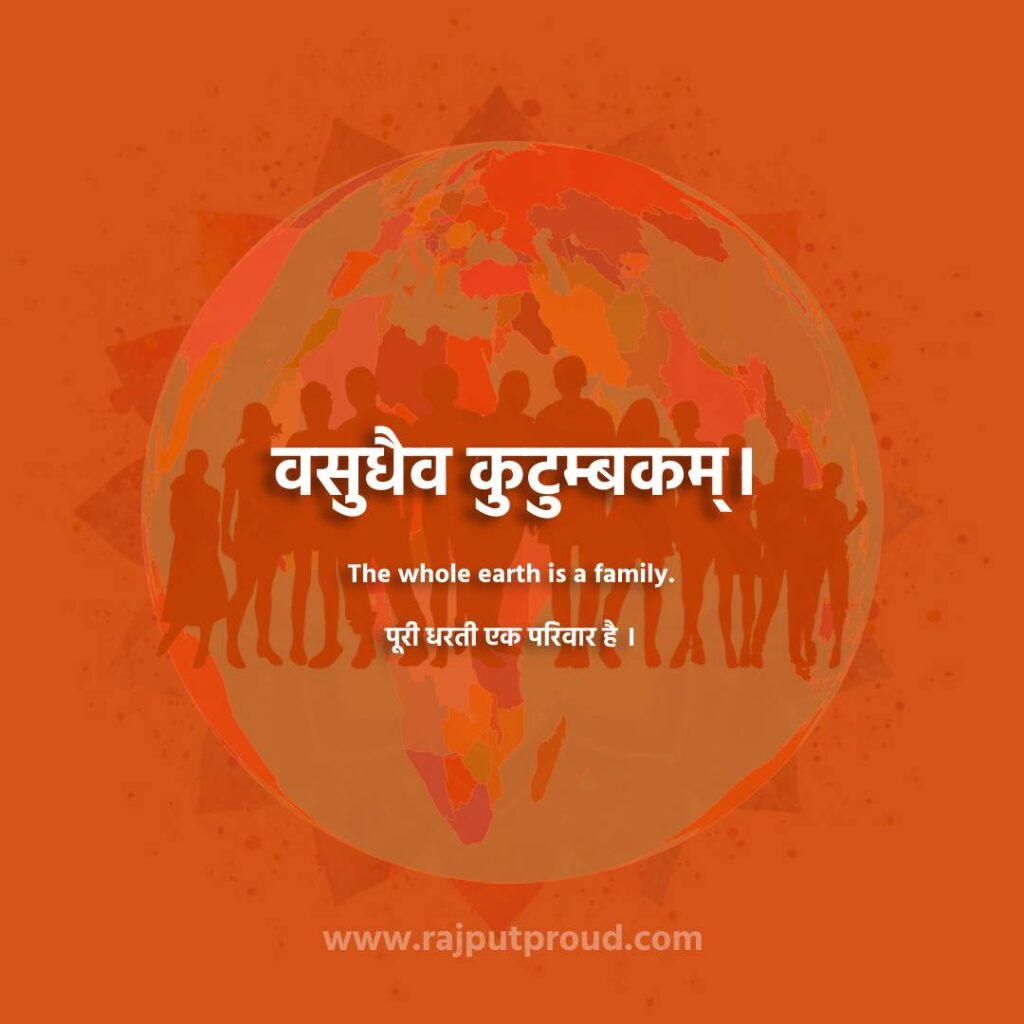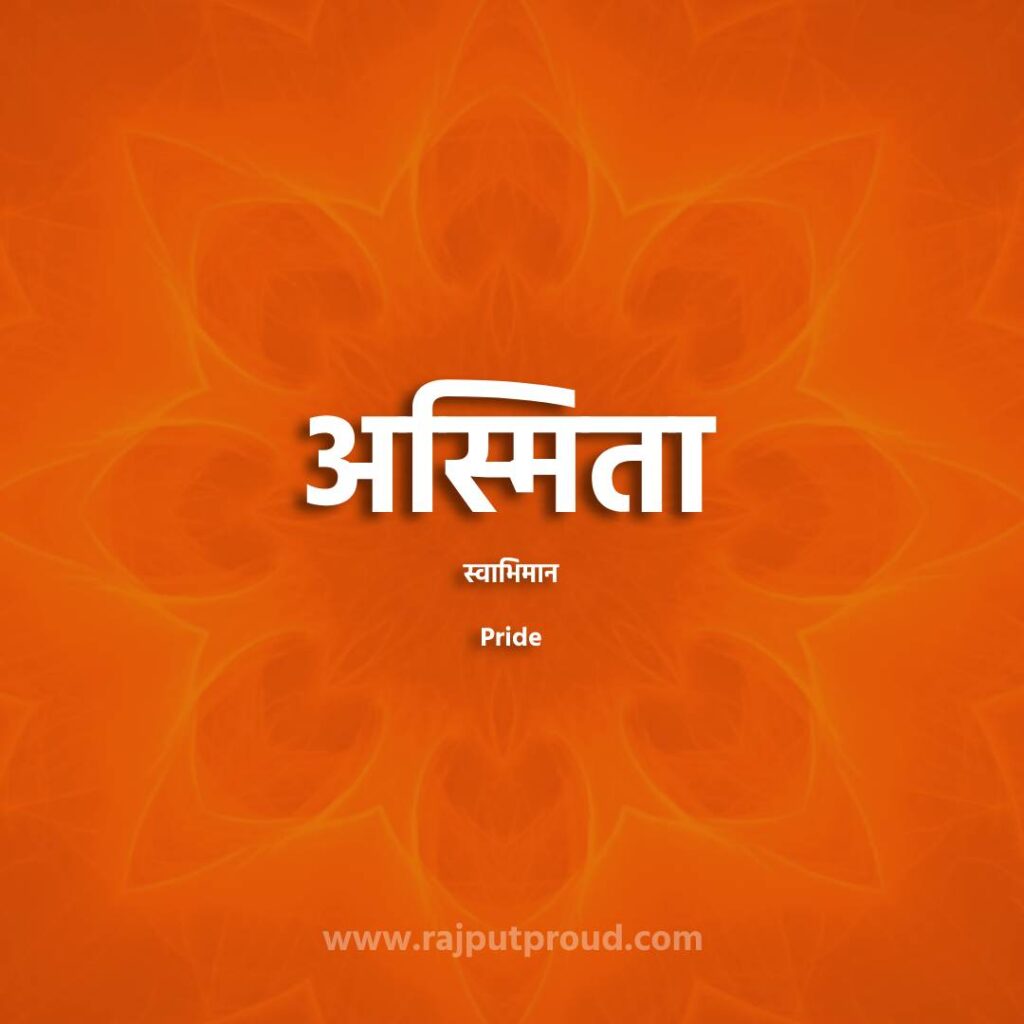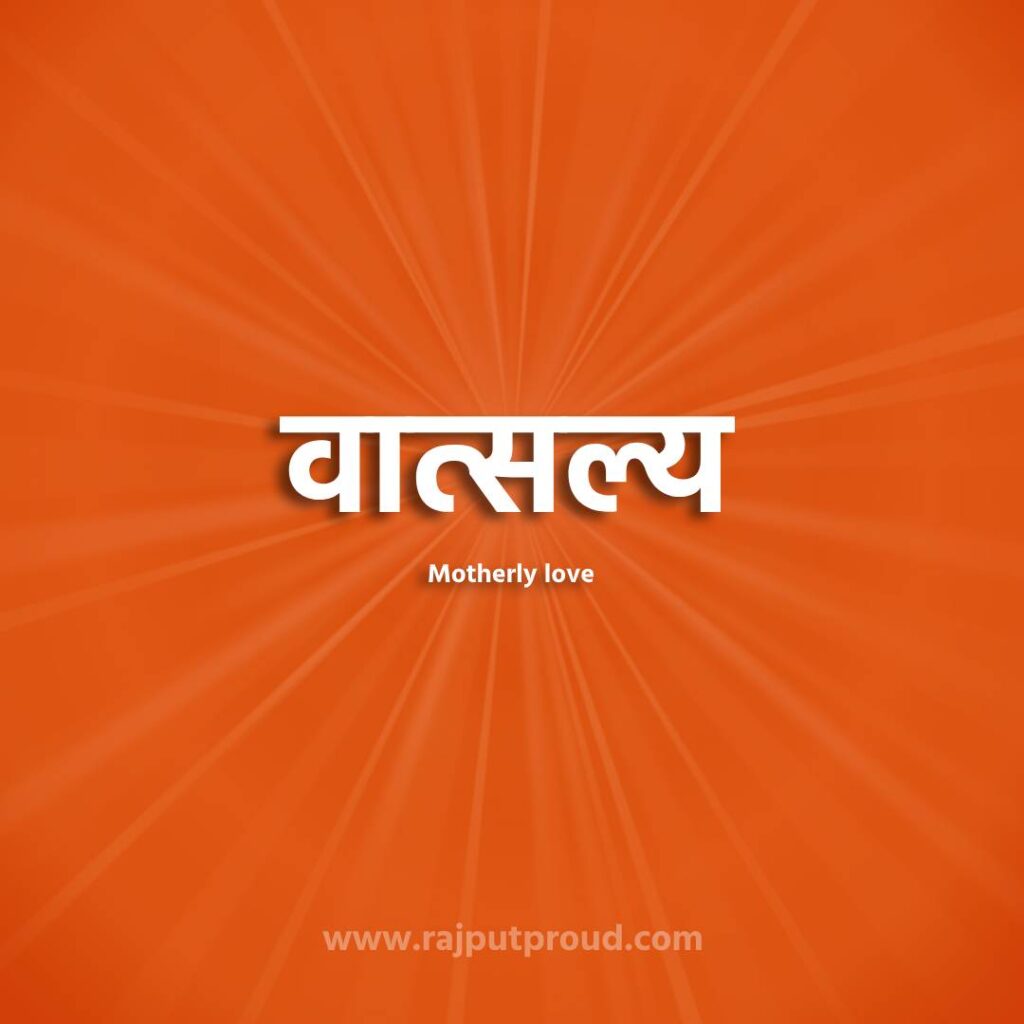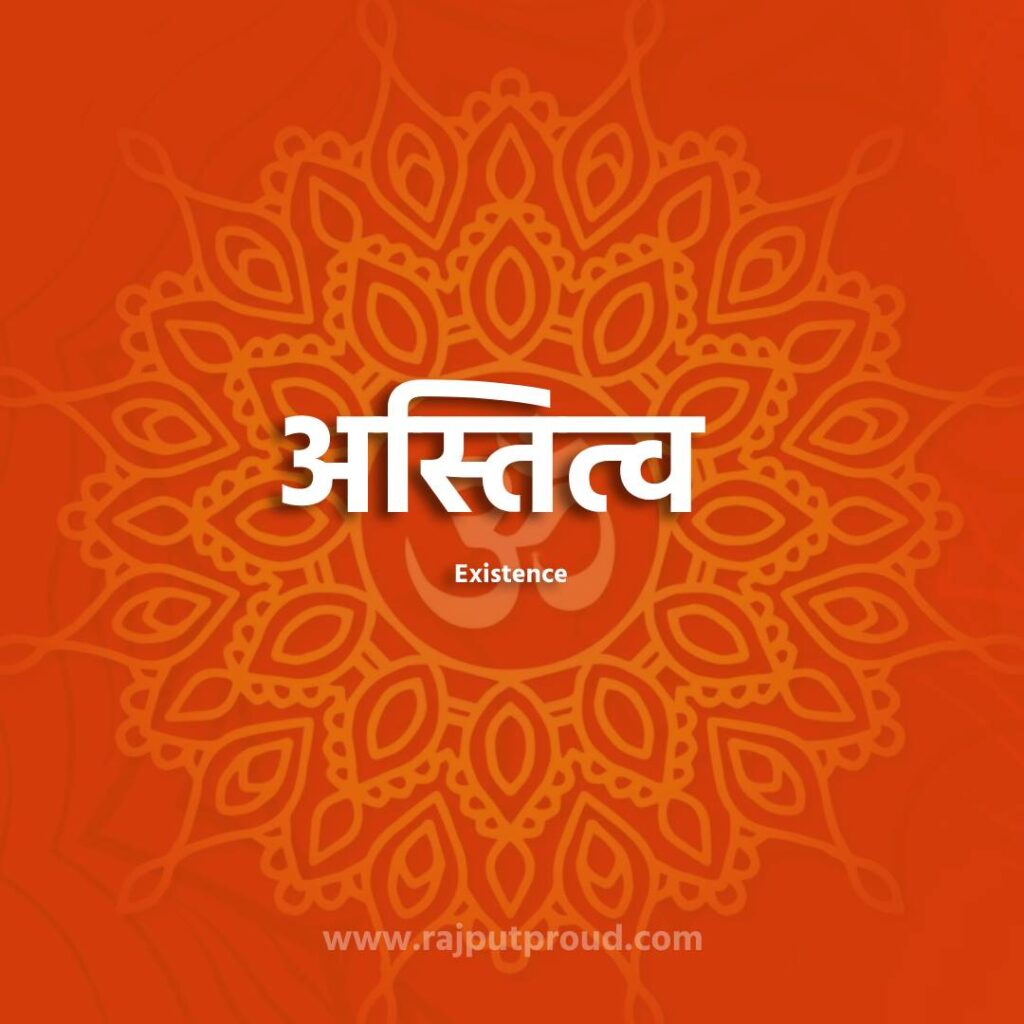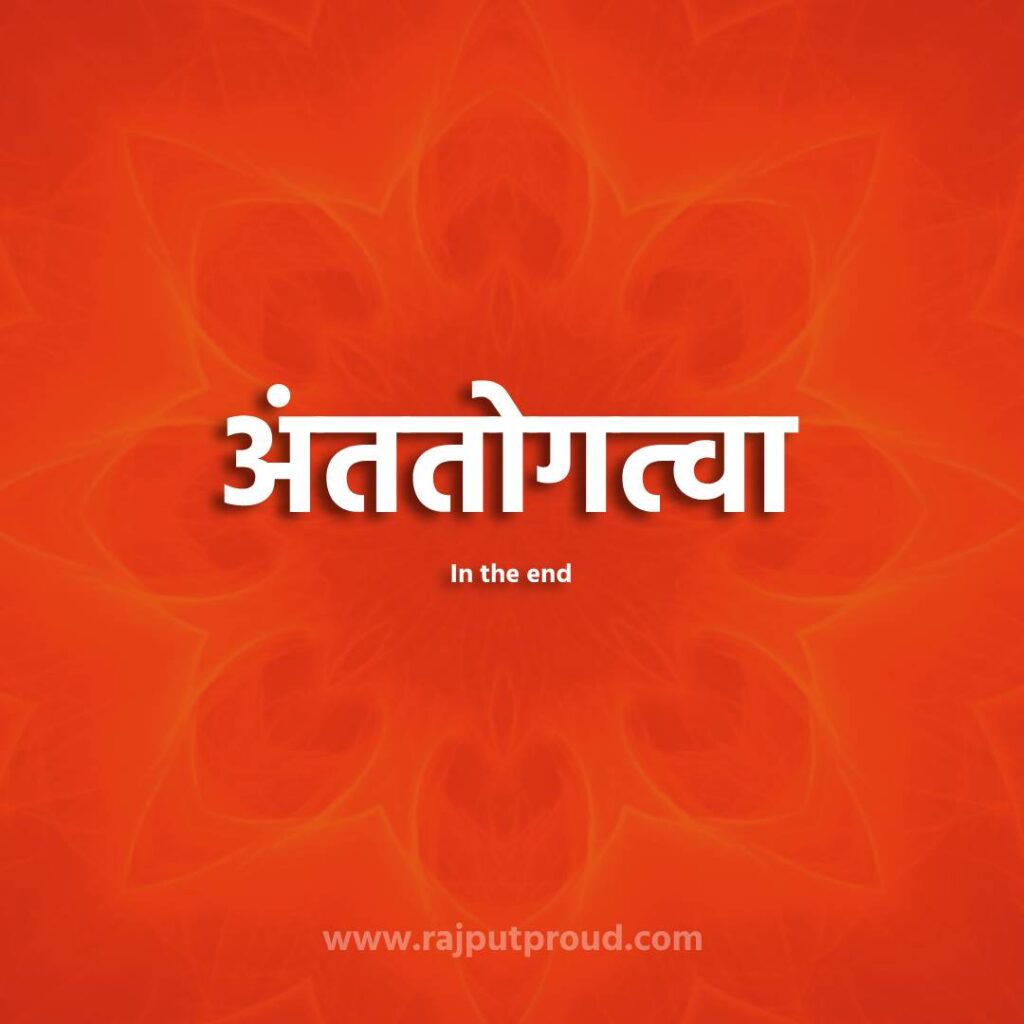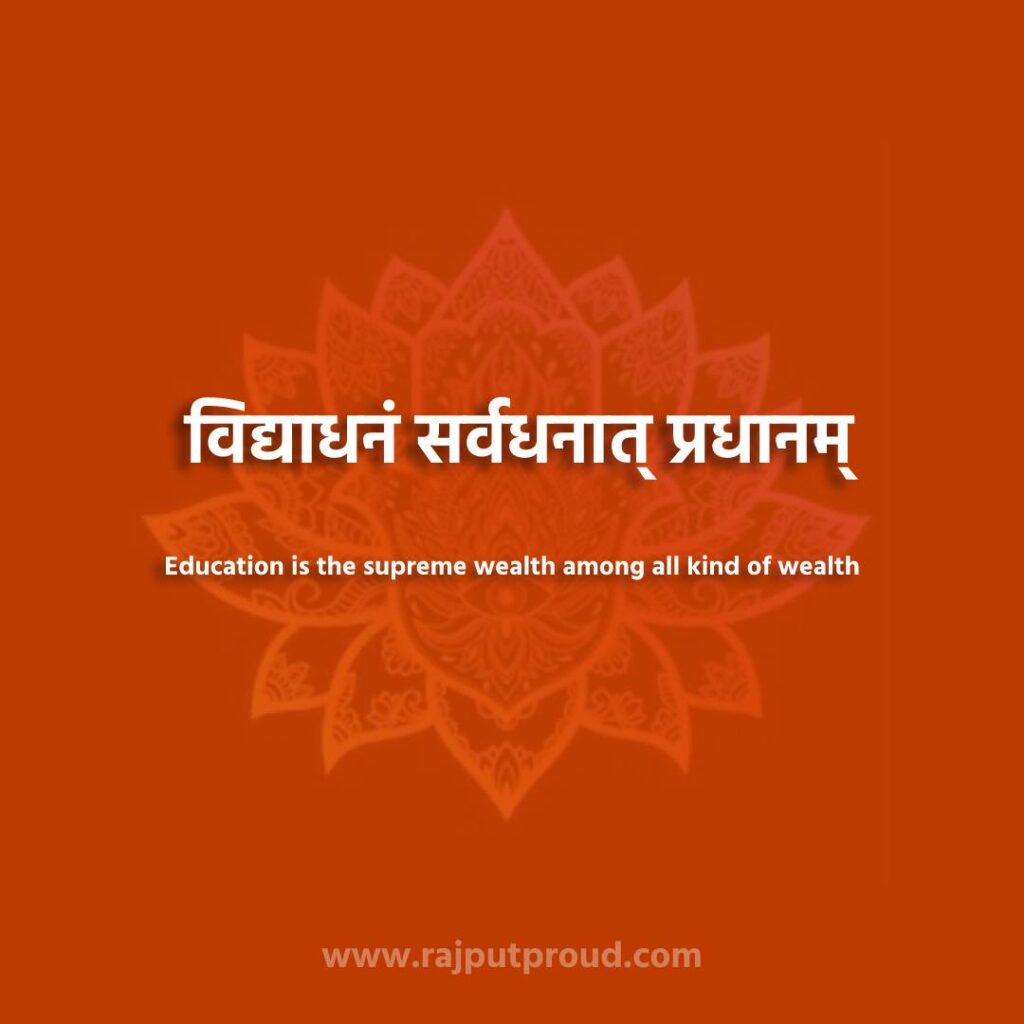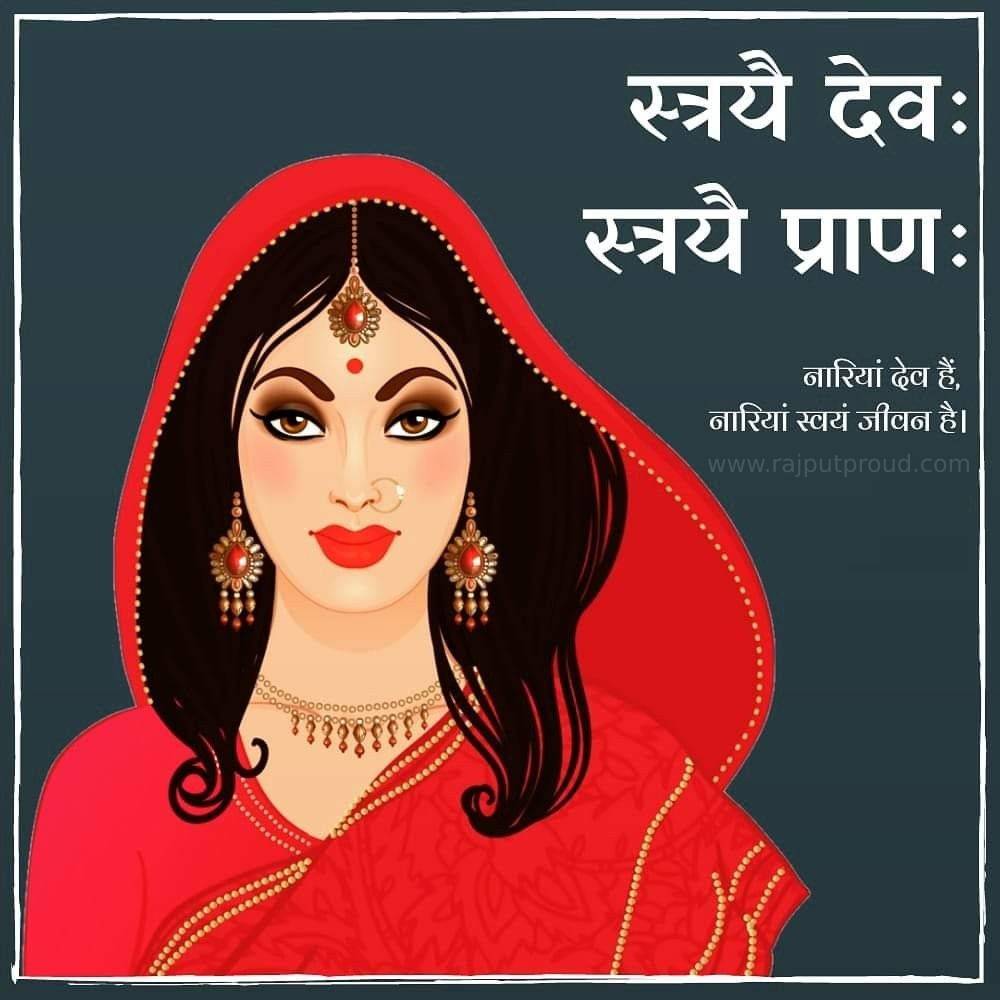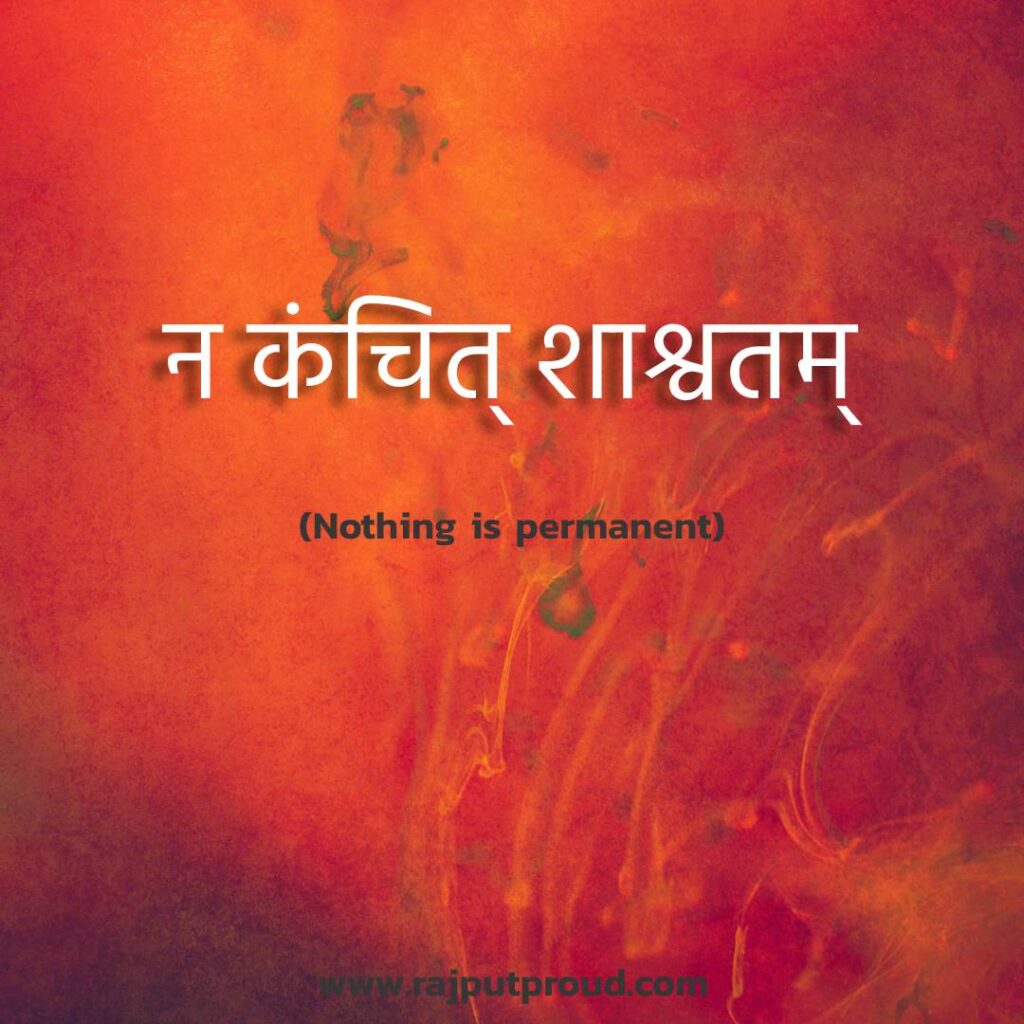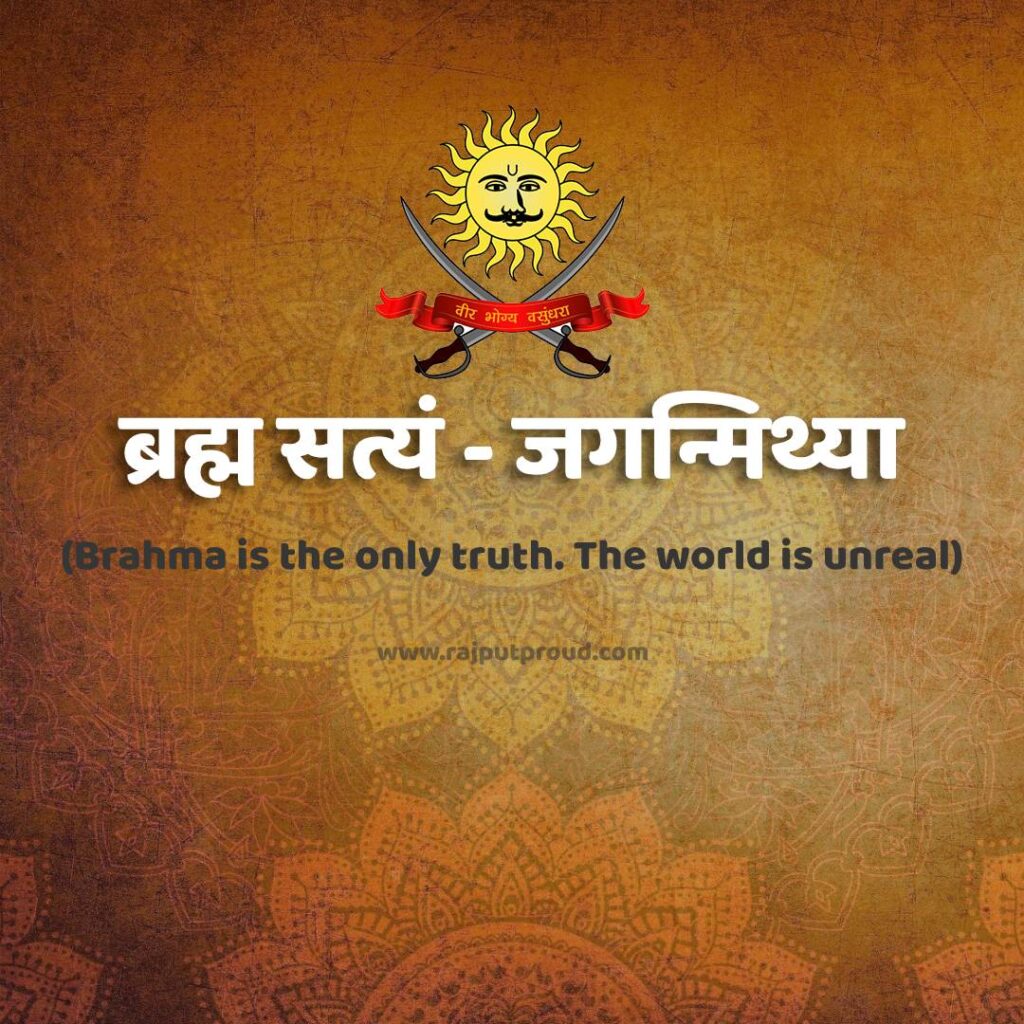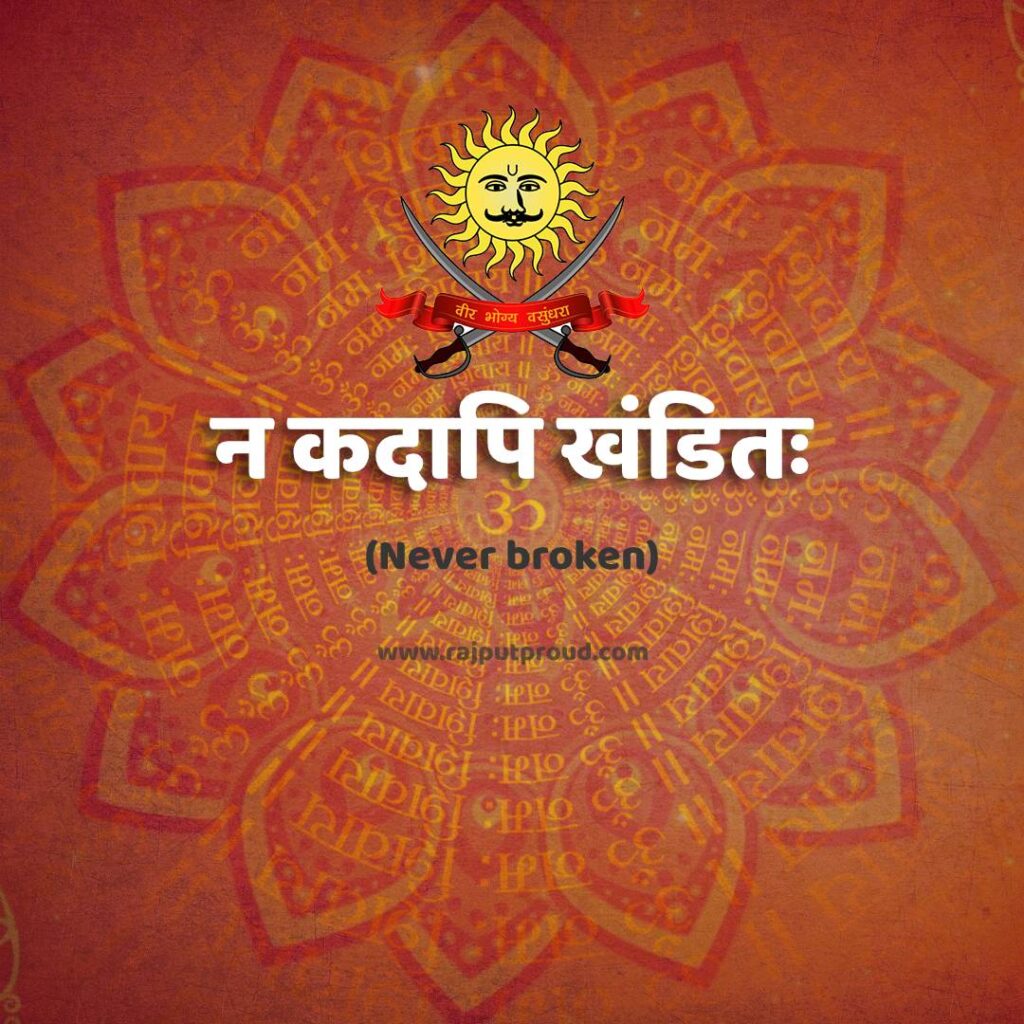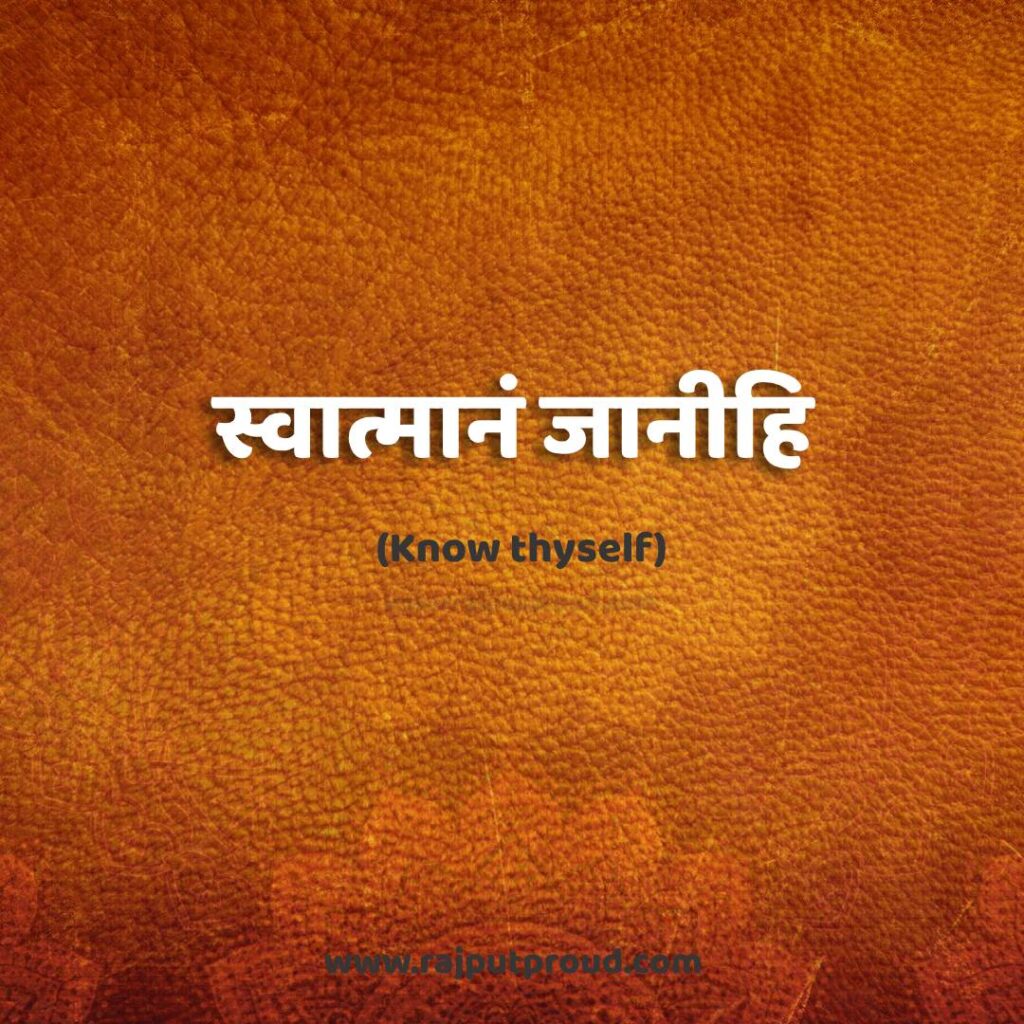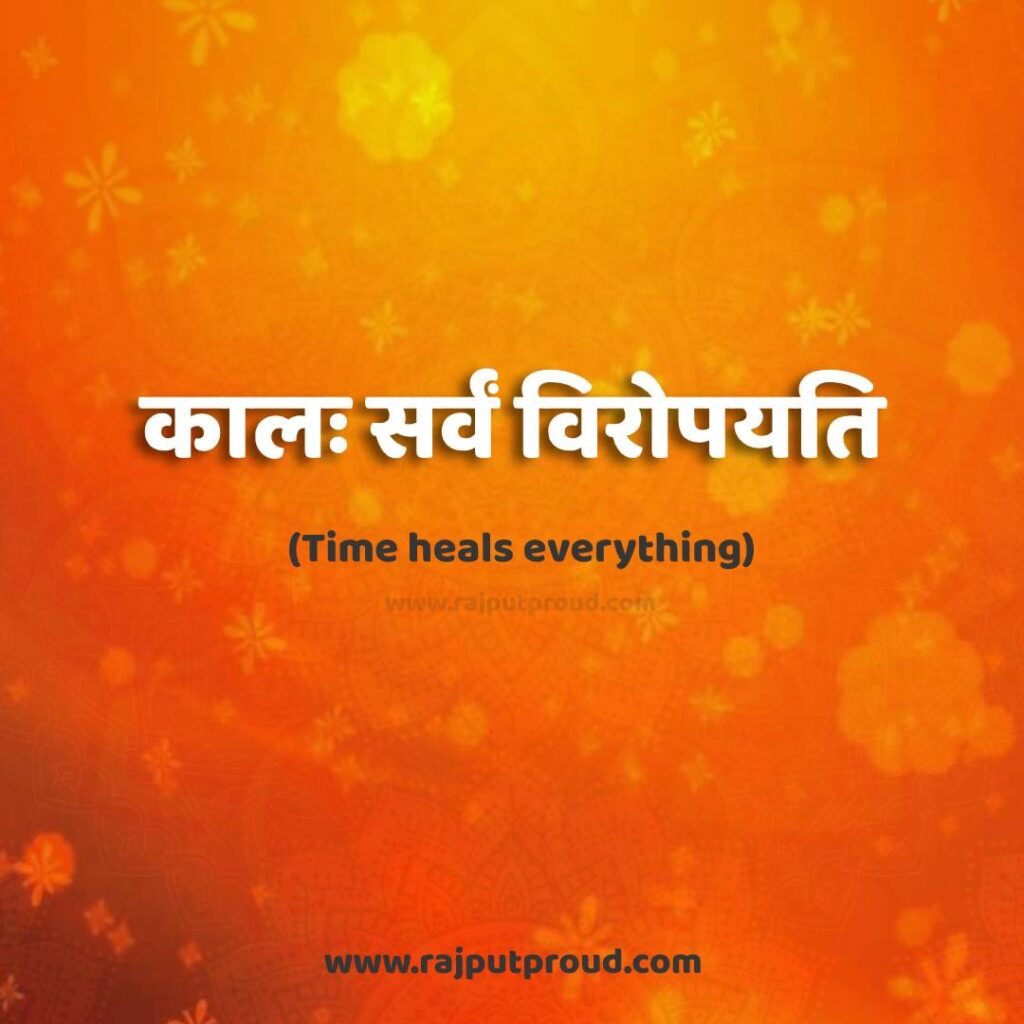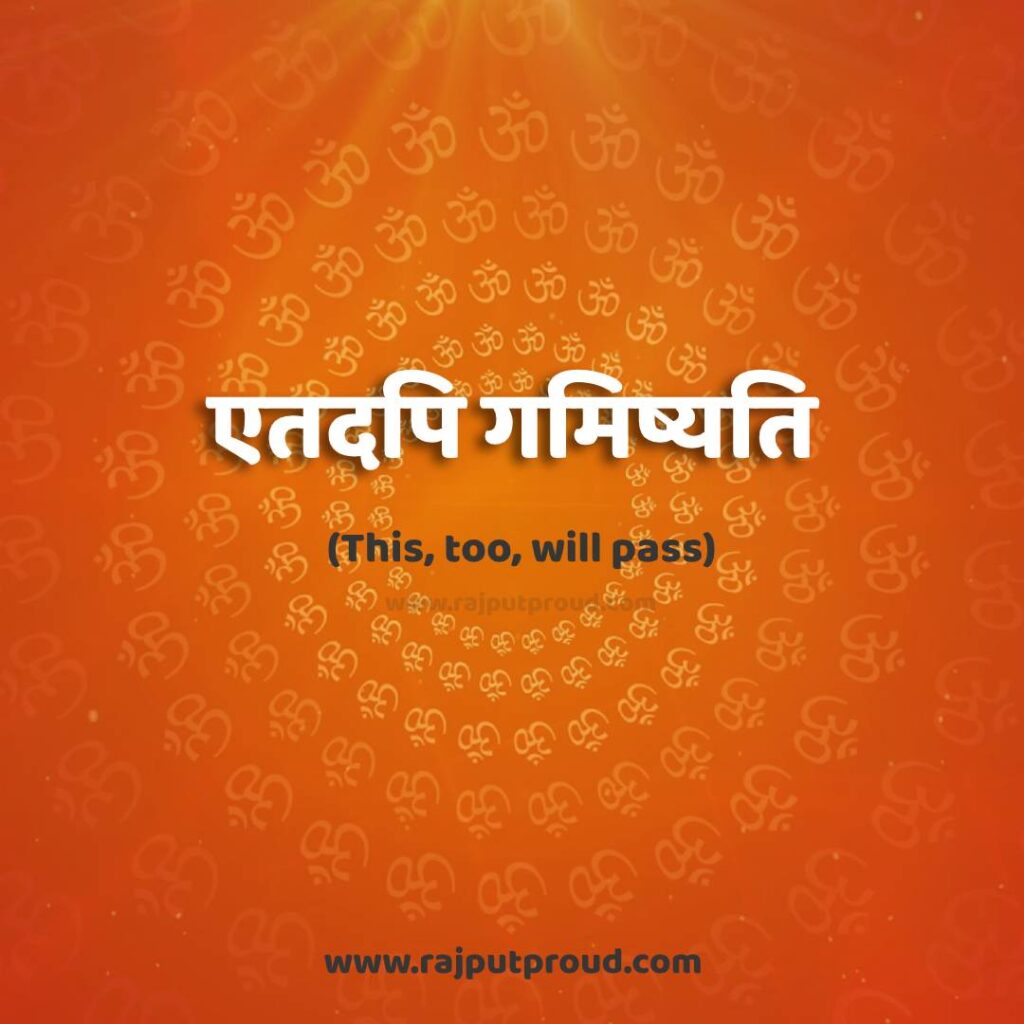 Short sanskrit quotes
अस्माकं कार्याणि अस्मान्सावधीकरिष्यंति

Only action will define us.
एम् एन् सत्यं प्रेम

My true love.
अहमस्मि योधः

I am a fighter.
शाश्वतं जीवनम् , अमरं प्रेम

Eternal Life, Undying Passion.
शक्तिः दुर्दम्येच्छाशक्त्याः आगच्छति

Strength comes from an indomitable will.
सदैव देवत्वं दर्शयामि

I always manifest divinity.
एकं जीवनम्, एकः अवसरः

One life one chance.
Feel free to comment one liner if you have any, we will update it in this artical.