short sanskrit quotes sanskrit tattoo ideas
Short Sanskrit Quotes are beautiful but very hard to write. Sanskrit tattos and quotes will make you feel proud too of belonging to the land where the language originated. People all over the world have been using sanskrit tattoo as symbol of peace. Sanskrit tattoos are very complex but attractive.
sanskrit one liner contain big meaning in a small word. People using this type of one status and sanskrit tattoo to express their inner voice. The most popular and cool tattoo ideas for people in India are the these tattoo designs. you will find amazing short status, images , tatto ideas and sanskrit sloka here.
अहिंसा परमो धर्मः। (Ahimsa Paramo Dharmaḥ)
English meaning: Non-violence is the highest virtue.
Hindi meaning: अहिंसा सबसे उच्च धर्म है।
सत्यमेव जयते। (Satyameva Jayate)
English meaning: Truth alone triumphs.
Hindi meaning: सत्य ही विजयी होता है।
वसुधैव कुटुम्बकम्। (Vasudhaiva Kuṭumbakam)
English meaning: The world is one family.
Hindi meaning: दुनिया एक परिवार है।
अयं बन्धुरयं नेति गणना लघुचेतसाम्। (Ayaṃ bandhurayaṃ nēti gaṇanā laghucētasām)
English meaning: This is a friend, this is not a friend, this is the calculation of small minds.
Hindi meaning: यह मित्र है, यह मित्र नहीं है, यह छोटे दिमागों की गणना है।
उद्यमेन हि सिध्यन्ति कार्याणि न मनोरथैः। (Udyamena hi sidhyanti kāryāṇi na manorathaiḥ)
English meaning: Efforts, not desires, lead to success.
Hindi meaning: सफलता के लिए इच्छाओं की बजाय कोशिशों की आवश्यकता होती है।
विद्याविनयसम्पन्ने ब्राह्मणे गवि हस्तिनि। (Vidyāvinayasampanne brāhmaṇe gavi hastini)
English meaning: In a learned and humble Brahmin, in a cow and in an elephant, there is the same divinity.
Hindi meaning: ज्ञानी और विनम्र ब्राह्मण, गाय और हाथी में एक ही दिव्यता होती है।
सर्वेषां स्वस्तिर्भवतु। (Sarveṣāṃ Svastirbhavatu)
English meaning: May everyone be happy and prosperous.
Hindi meaning: सभी को सुखी और समृद्ध बनाये
असतो मा सद्गमय। (Asato Mā Sadgamaya)
English meaning: Lead me from the unreal to the real.
Hindi meaning: मुझे असत्य से सत्य की ओर ले चलो।
आत्मनो मोक्षार्थम् जगत् हिताय च। (Ātmano Mokṣārtham Jagat Hitāya Ca)
English meaning: For one's own salvation and for the welfare of the world.
Hindi meaning: अपने मुक्ति और संसार के हित के लिए।
श्रेयान्स्वधर्मो विगुणः परधर्मात्स्वनुष्ठितात्। (Śrēyānsvadharmaḥ Vigunaḥ Paradharmātsvanuṣṭhitāt)
English meaning: It is better to perform one's own duty imperfectly than to perform another's duty perfectly.
Hindi meaning: अपना धर्म अधूरा निभाना दूसरों के धर्म को पूर्णतया निभाने से बेहतर है।
यतो धर्मस्ततो जयः। (Yato Dharmaḥ Tato Jayah)
English meaning: Where there is Dharma (righteousness), there is victory.
Hindi meaning: जहां धर्म होता है वहां विजय होती है।
आ नो भद्राः क्रतवो यन्तु विश्वतः। (Ā No Bhadrāḥ Kratavo Yantu Viśvataḥ)
English meaning: Let noble thoughts come to us from all directions.
Hindi meaning: हमें सभी दिशाओं से उच्च विचारों की प्राप्ति हो।
अहं ब्रह्मास्मि। (Ahaṃ Brahmāsmi)
English meaning: I am Brahman (the ultimate reality).
Hindi meaning: मैं ब्रह्म हूँ।
Sanskrit quotes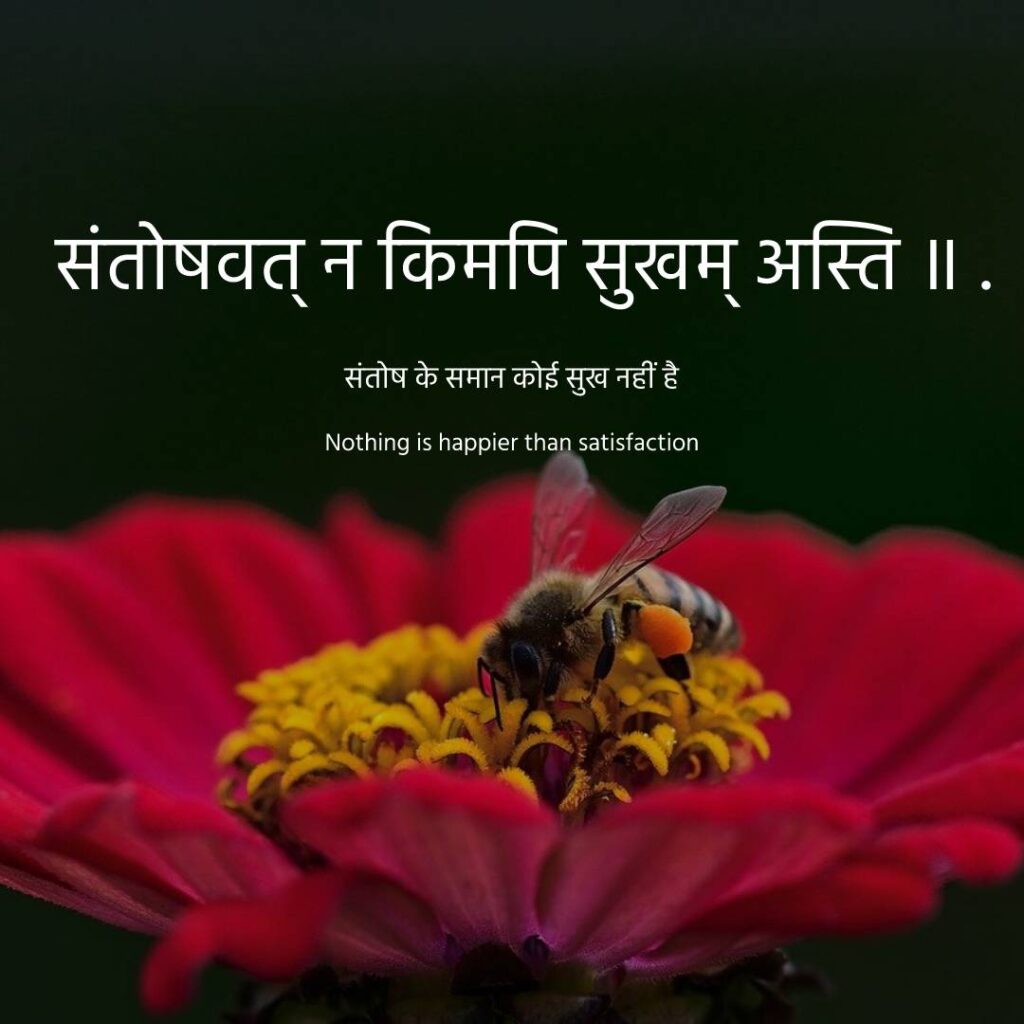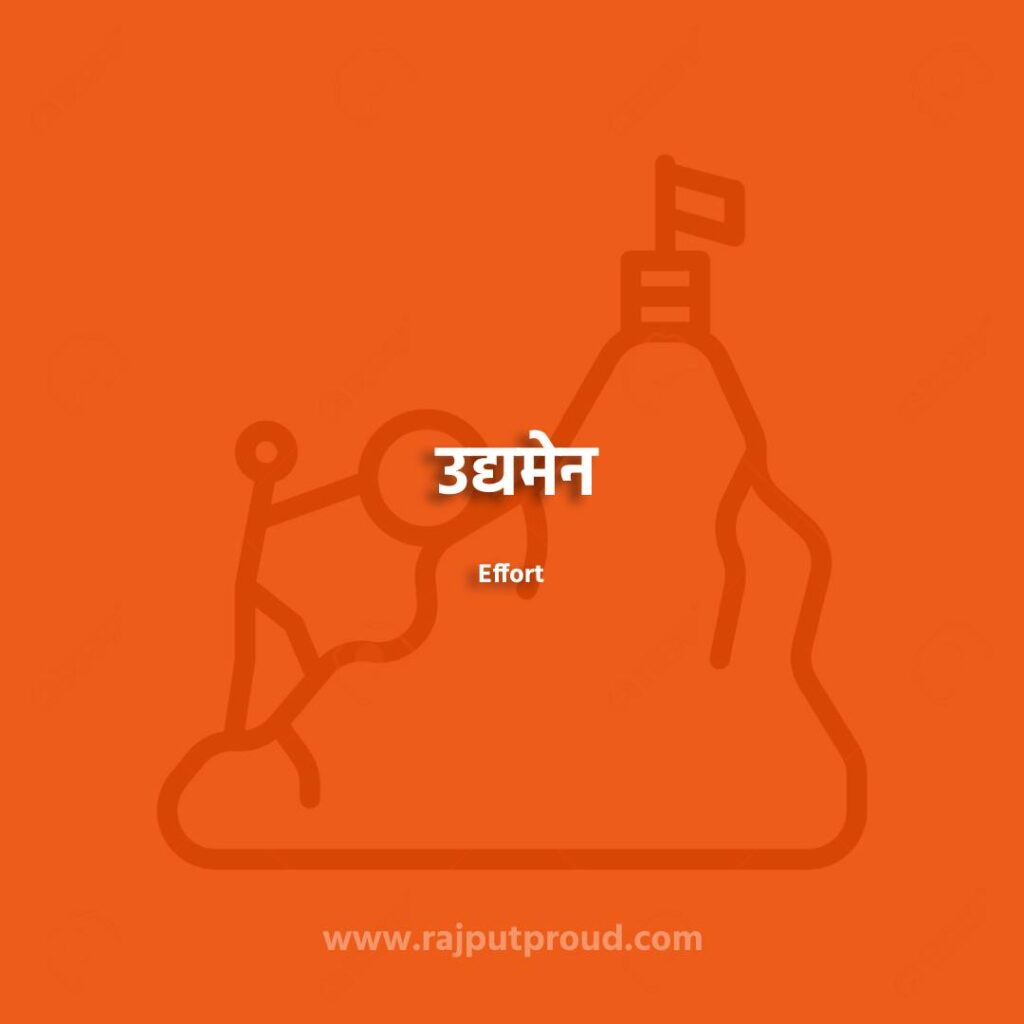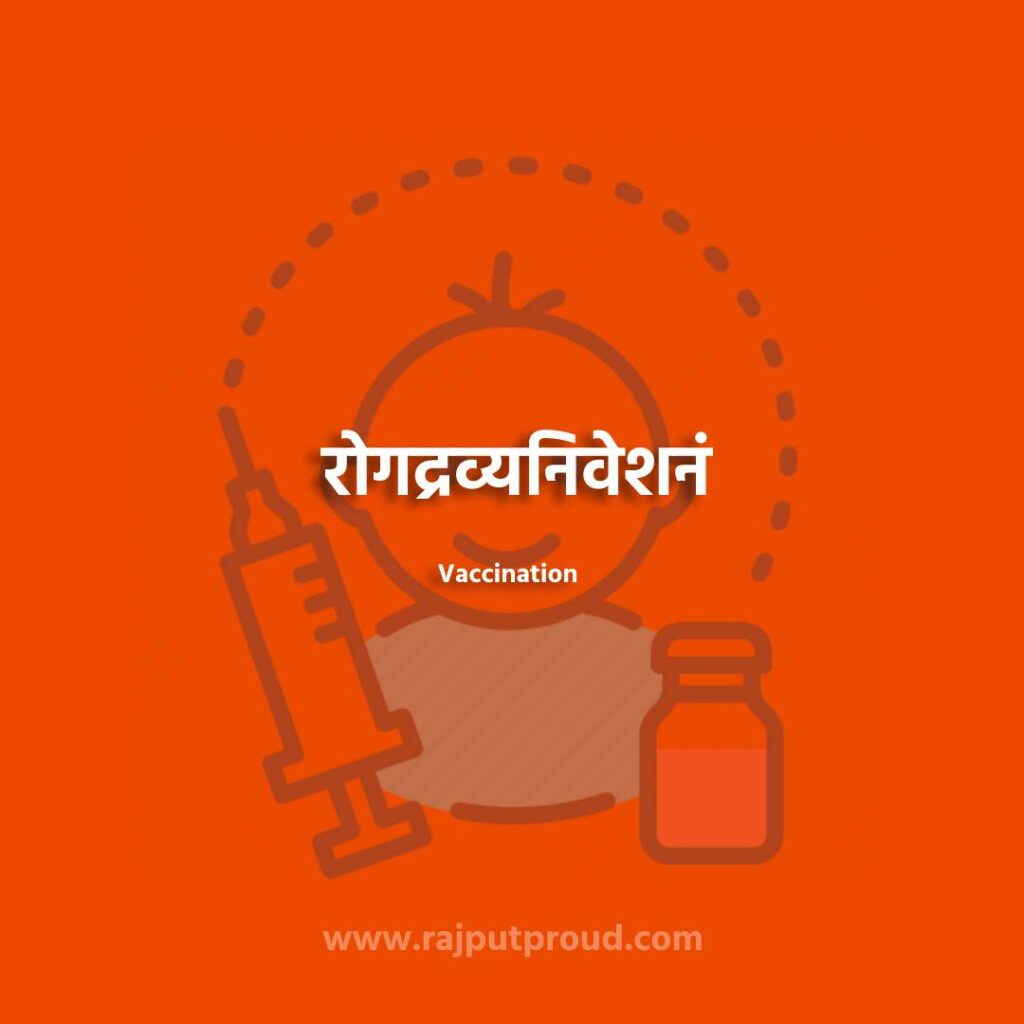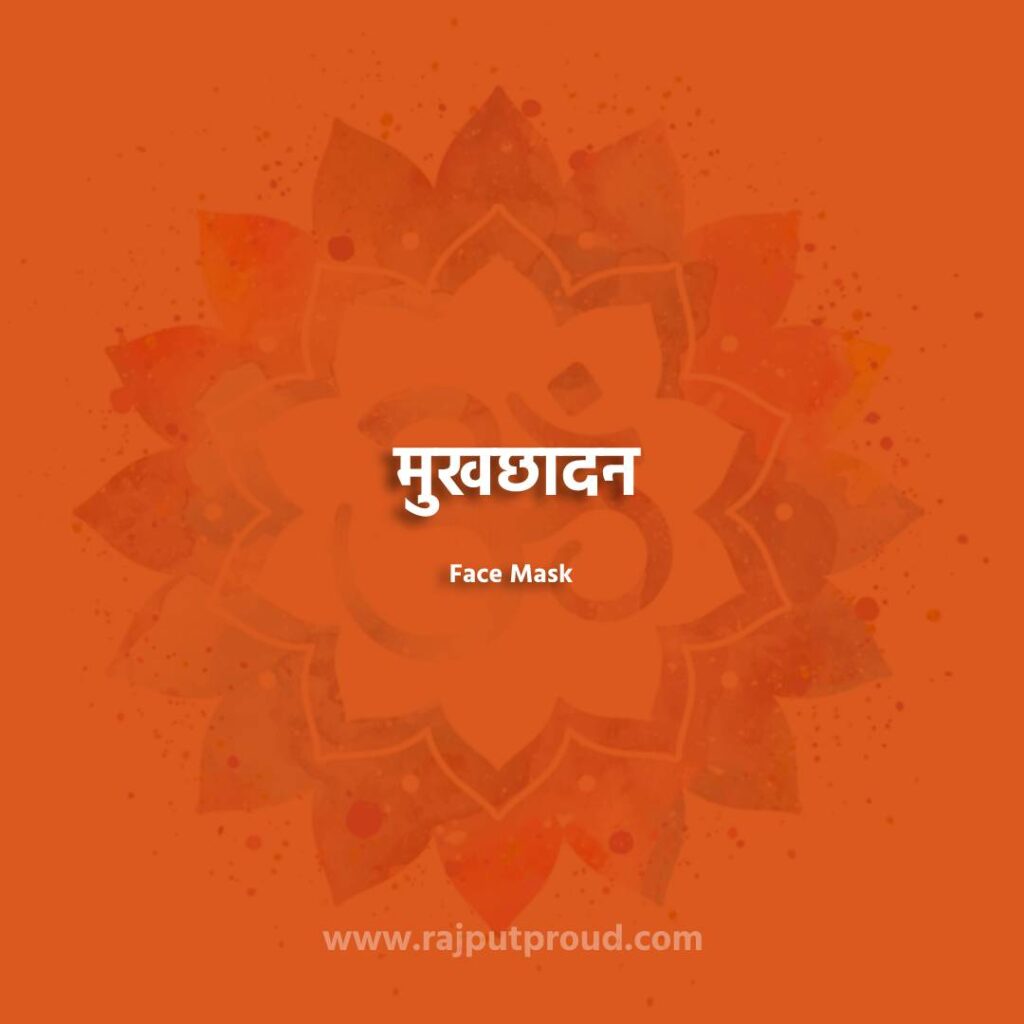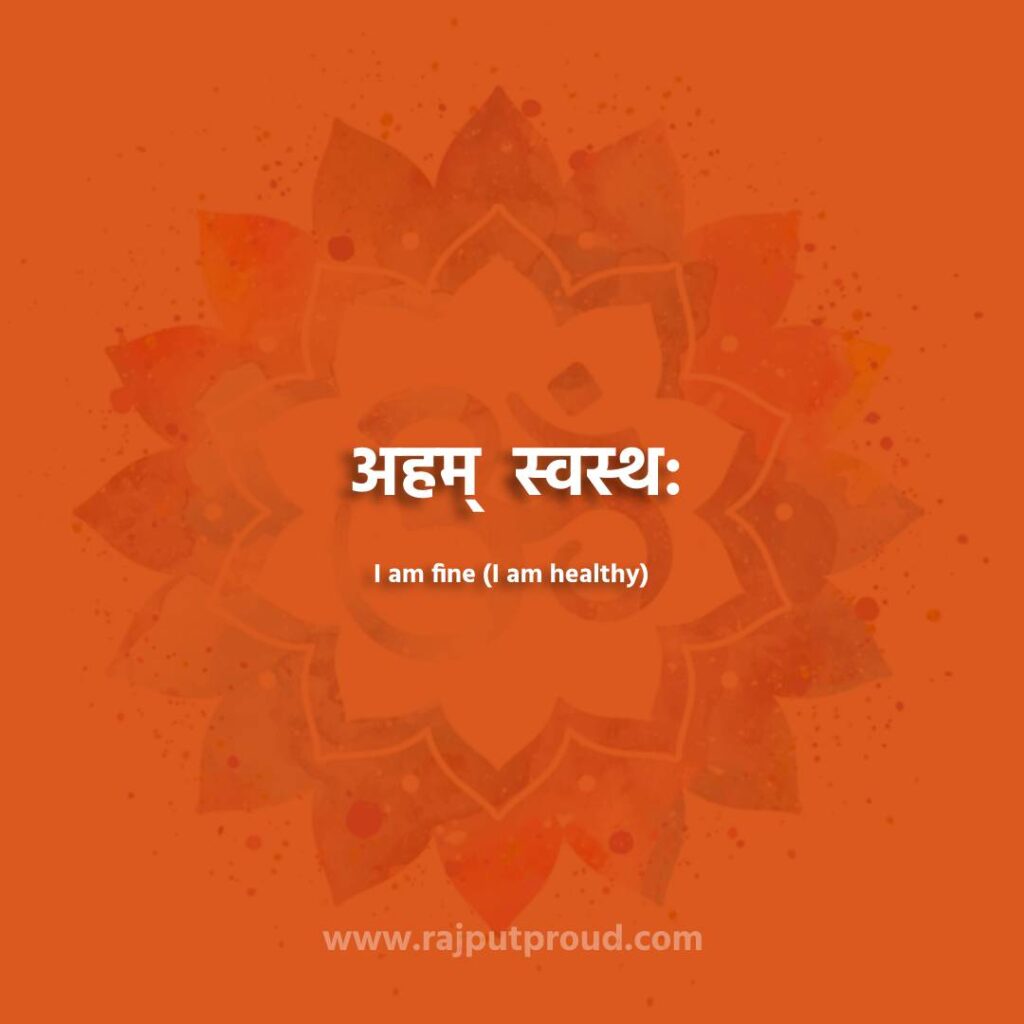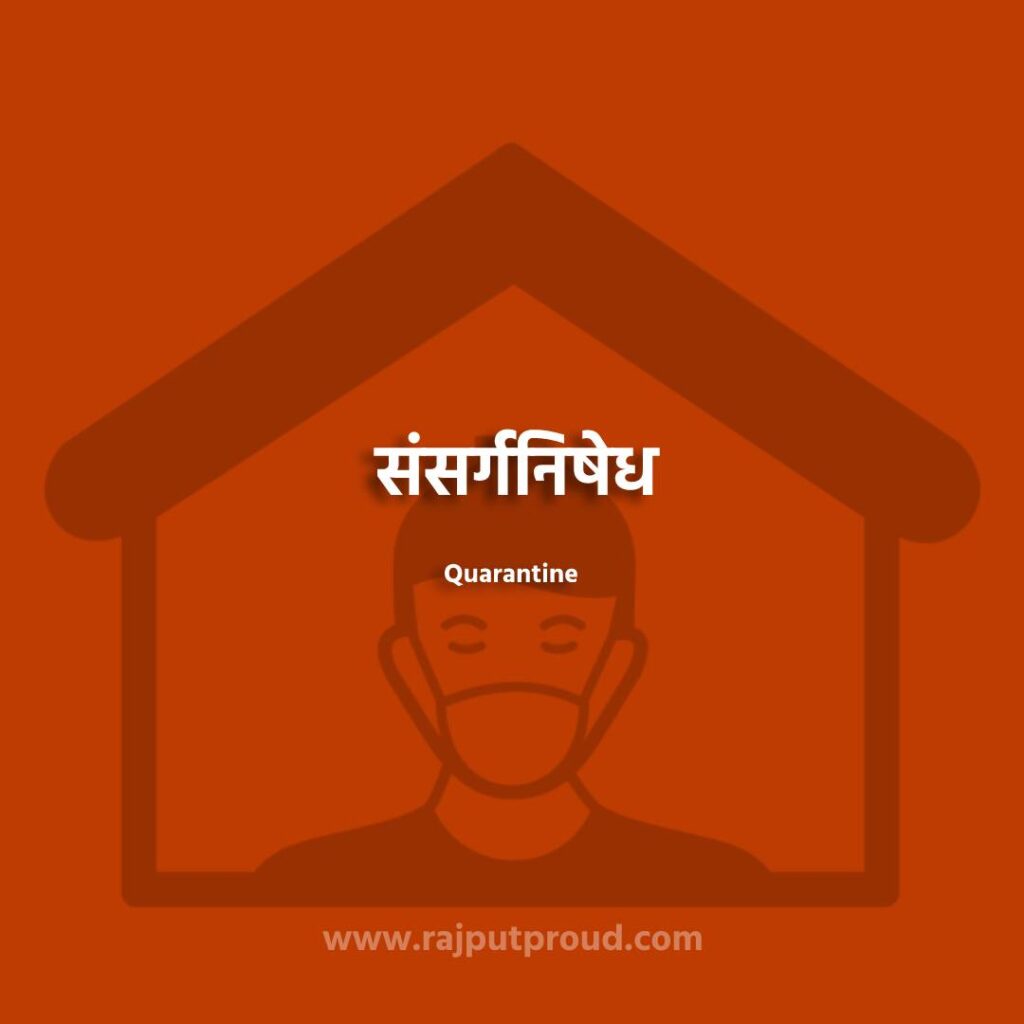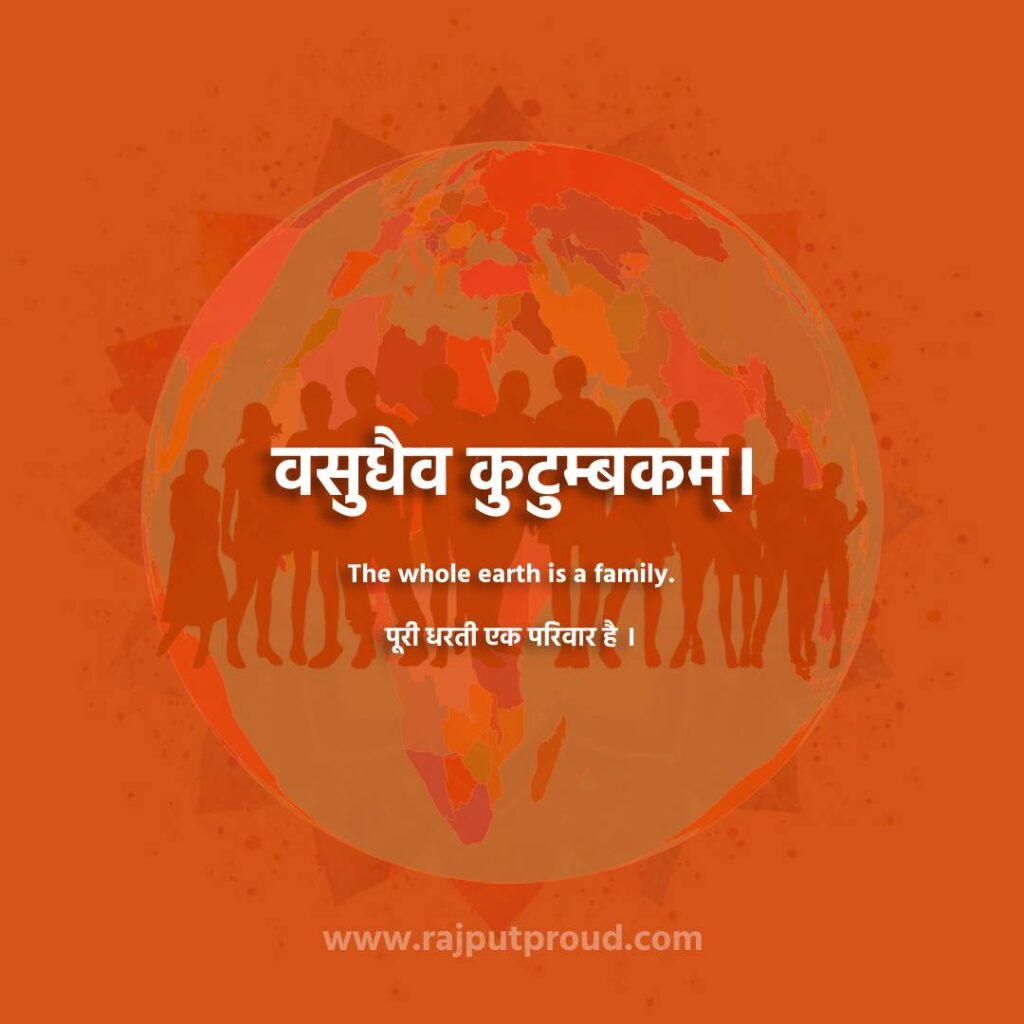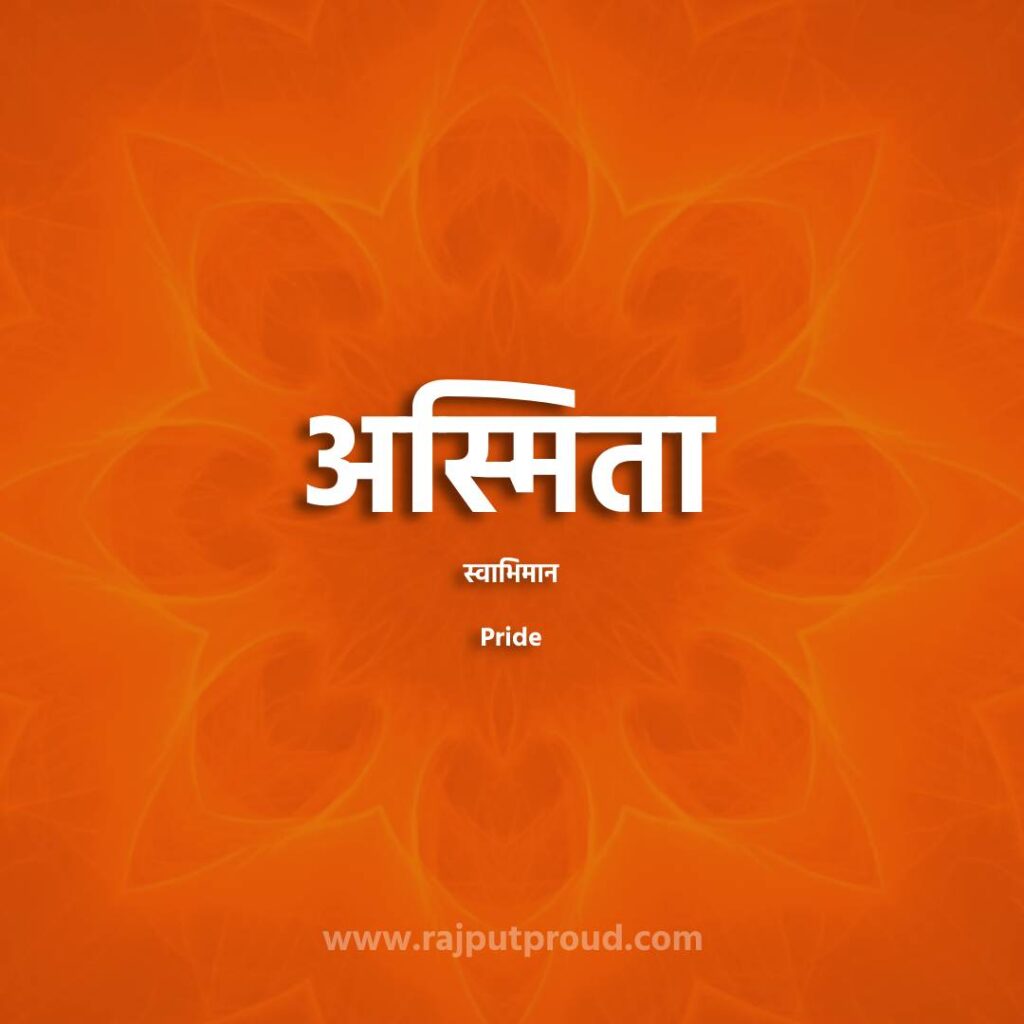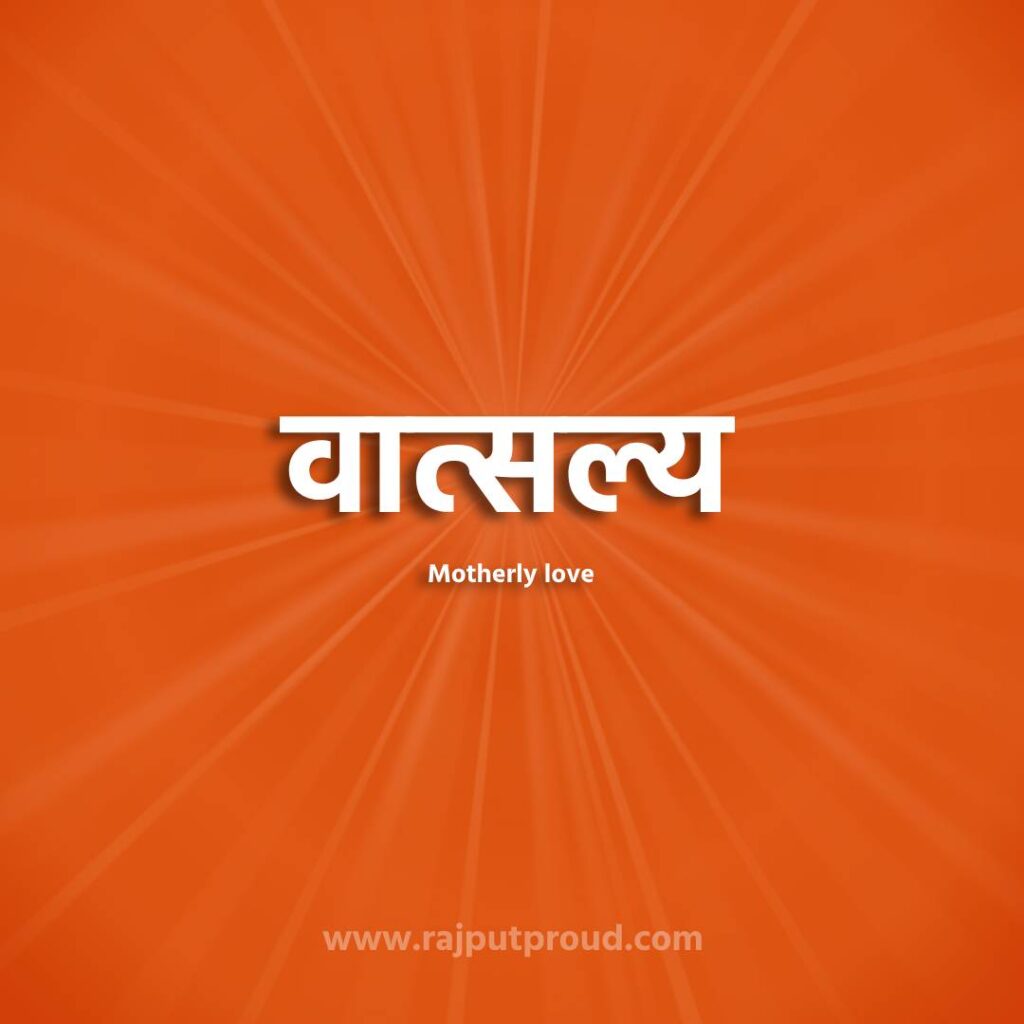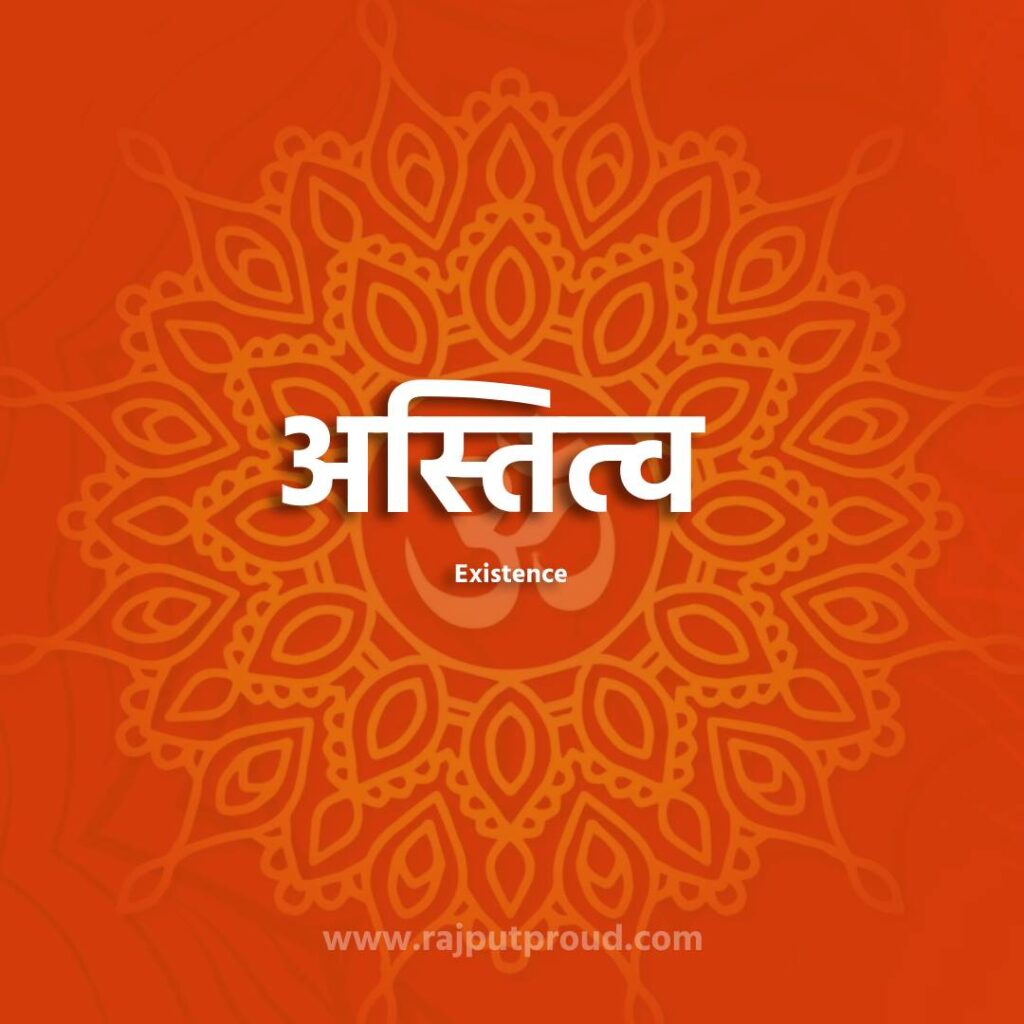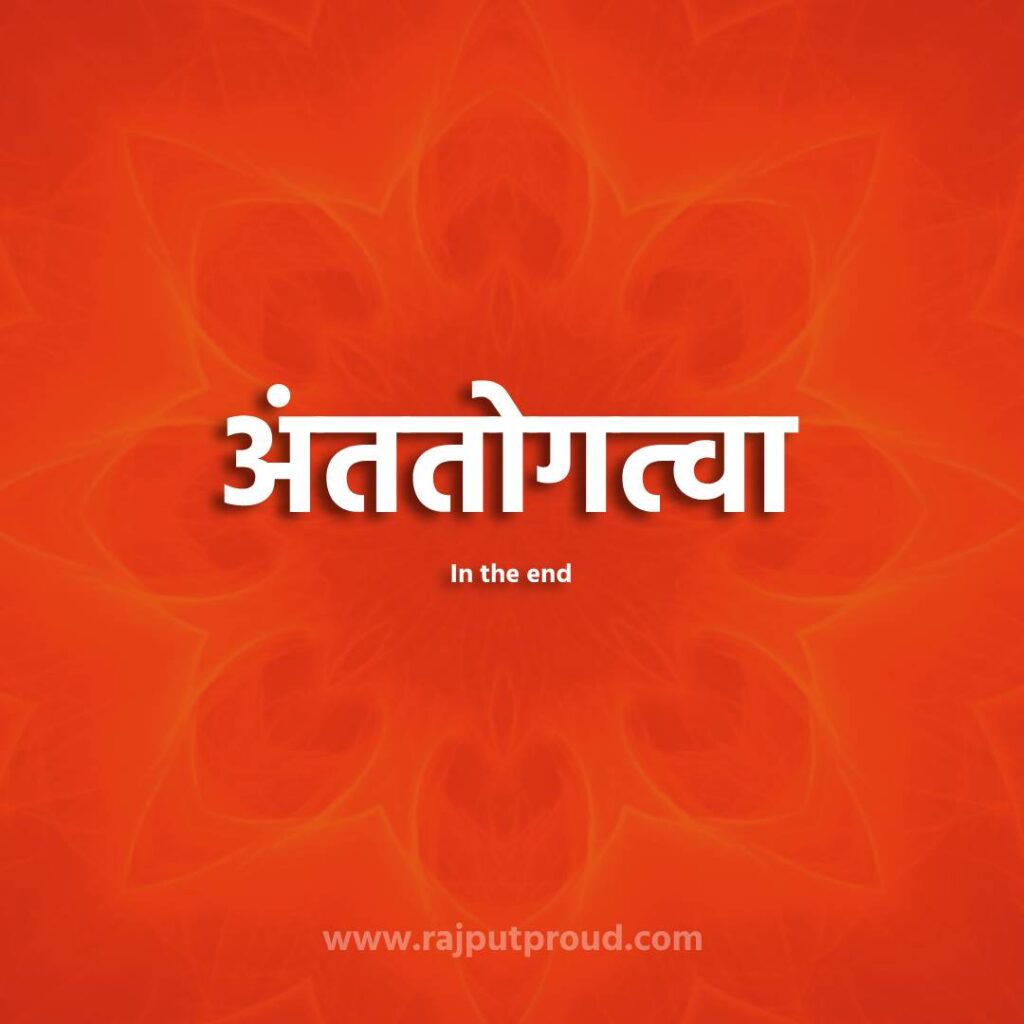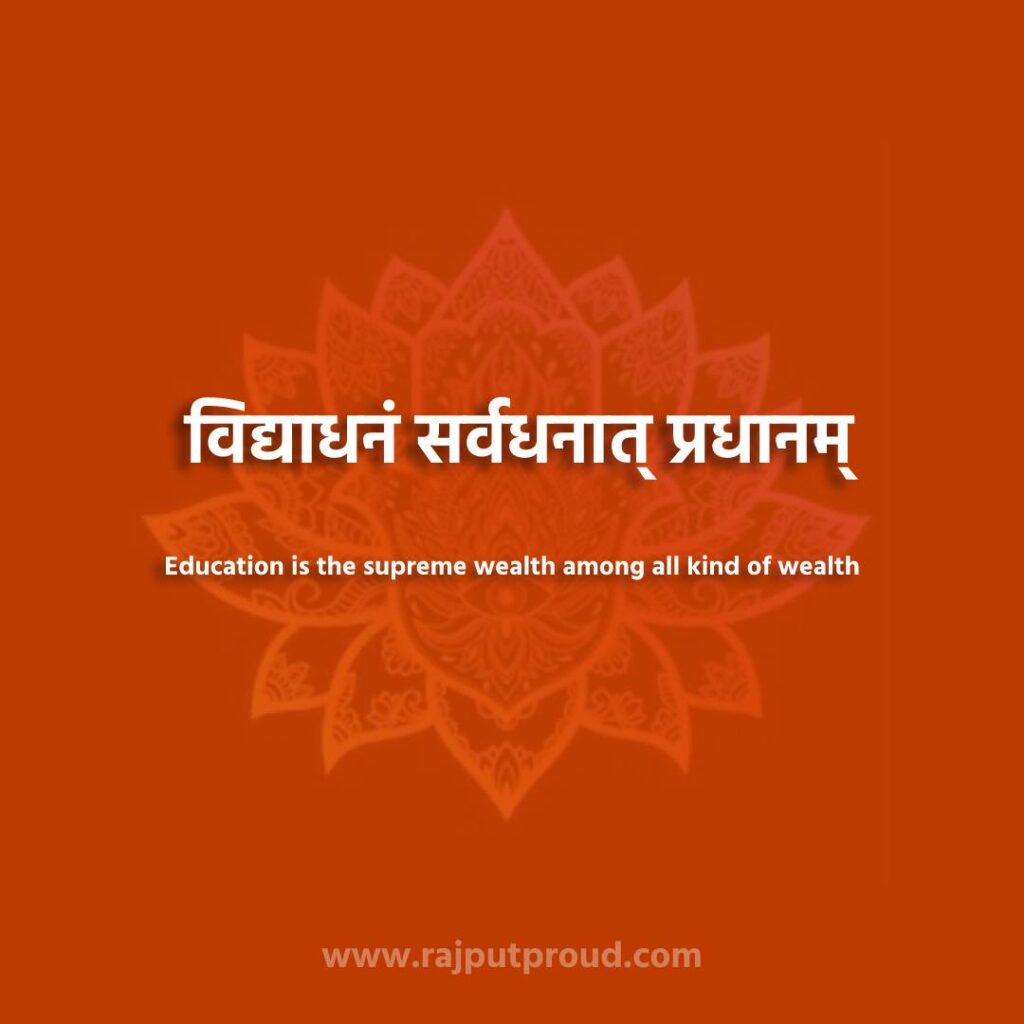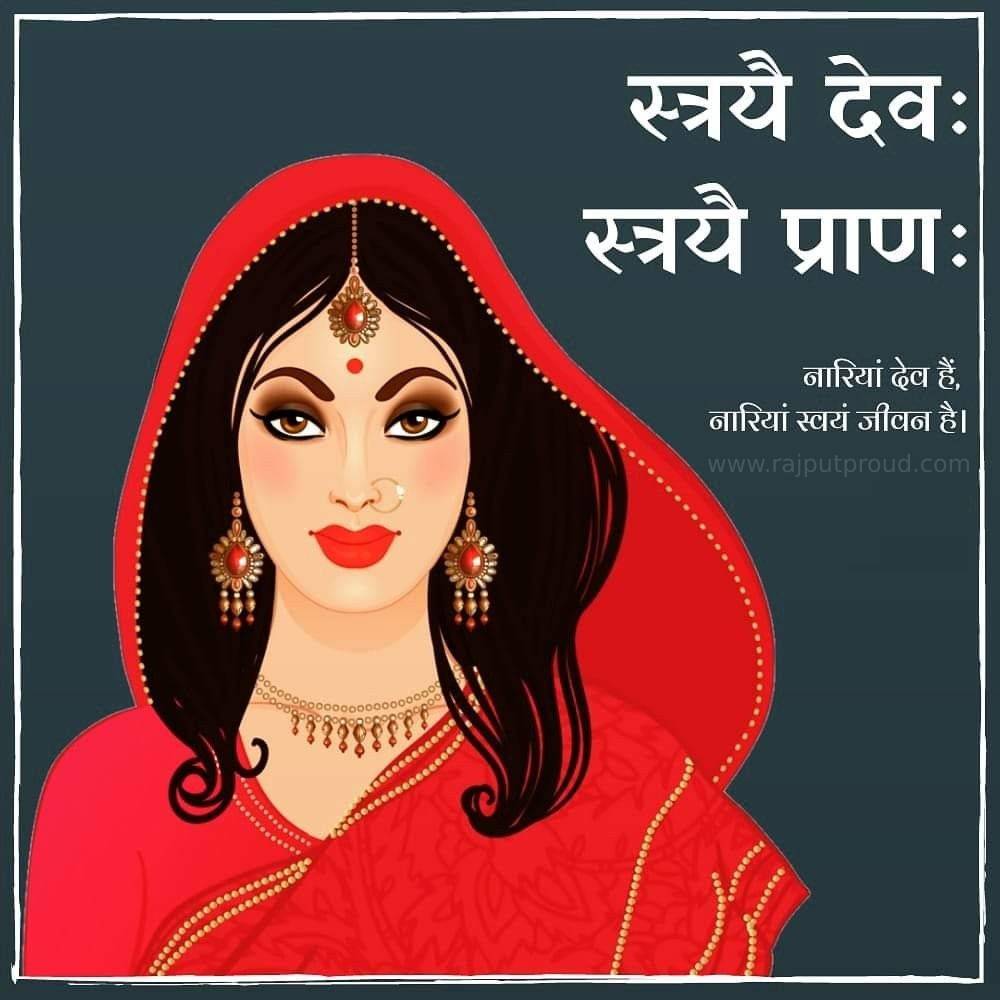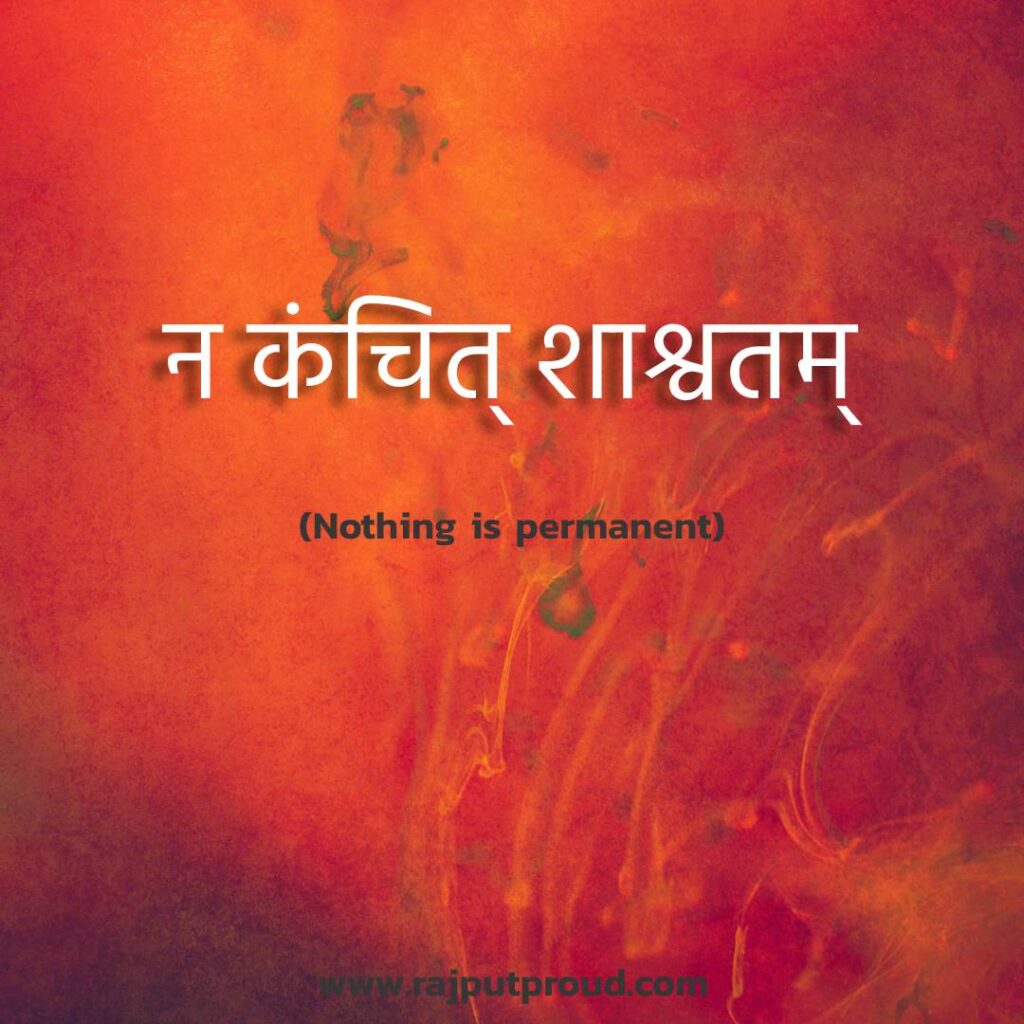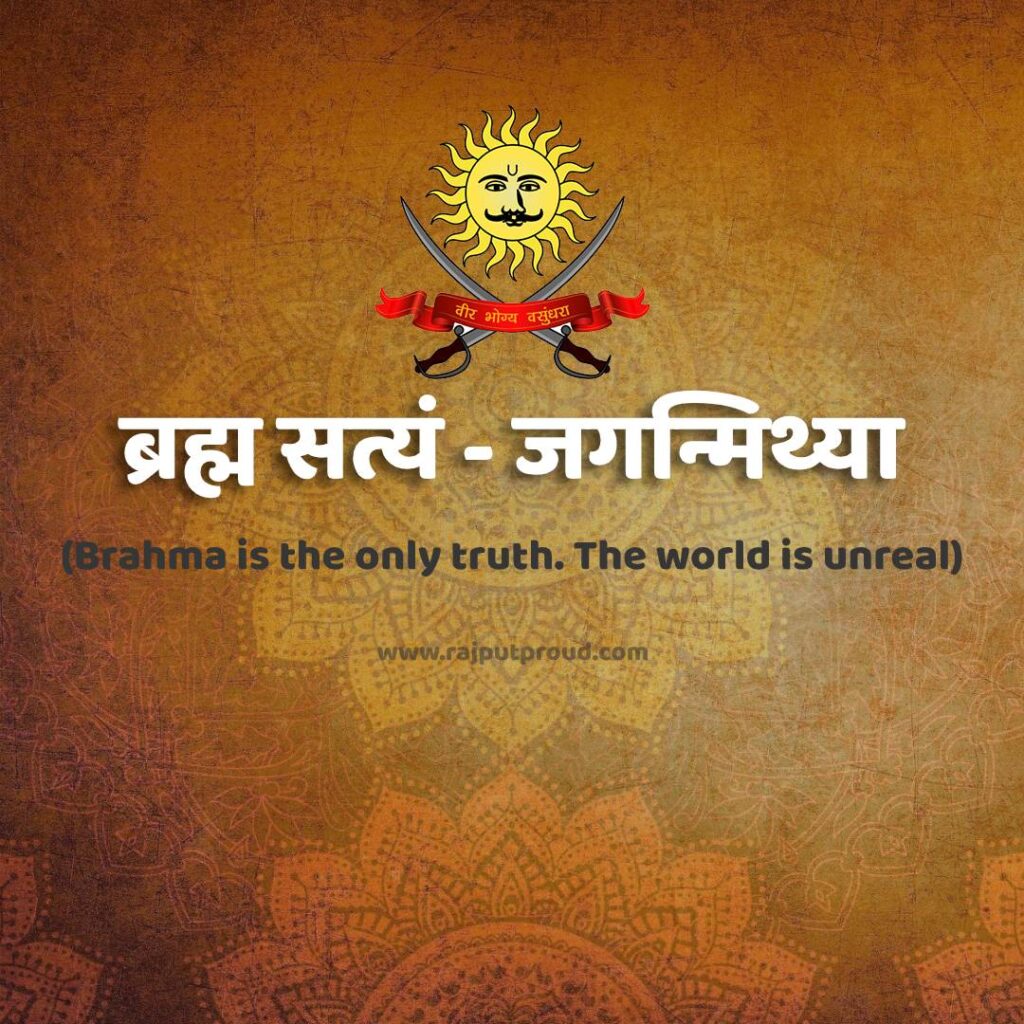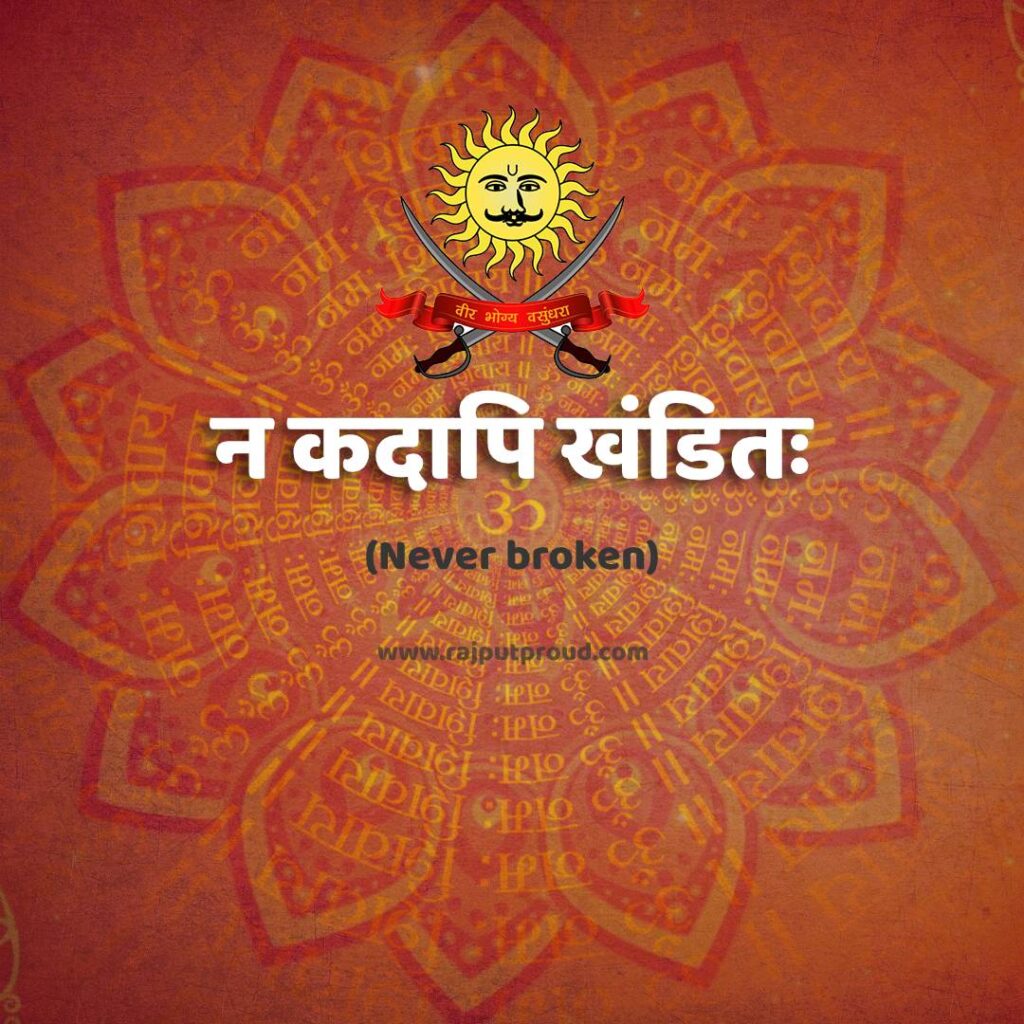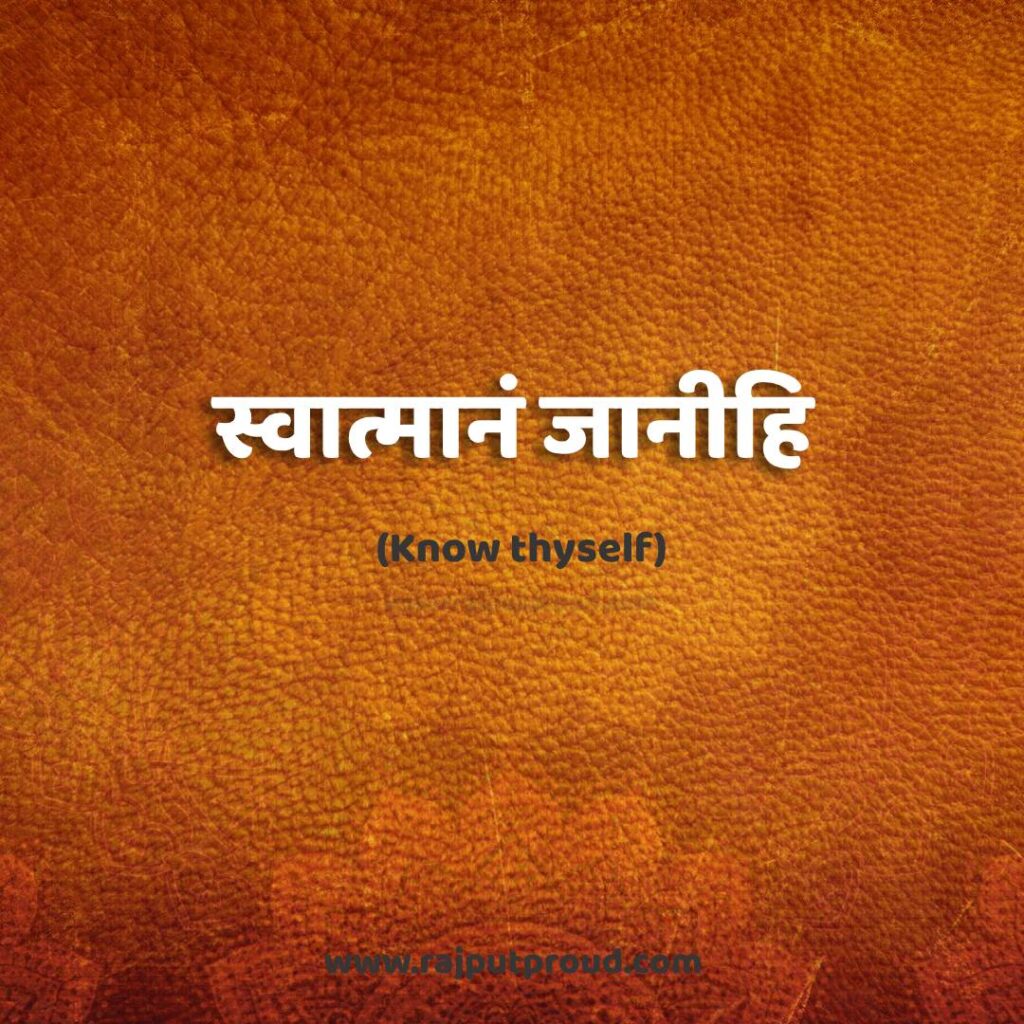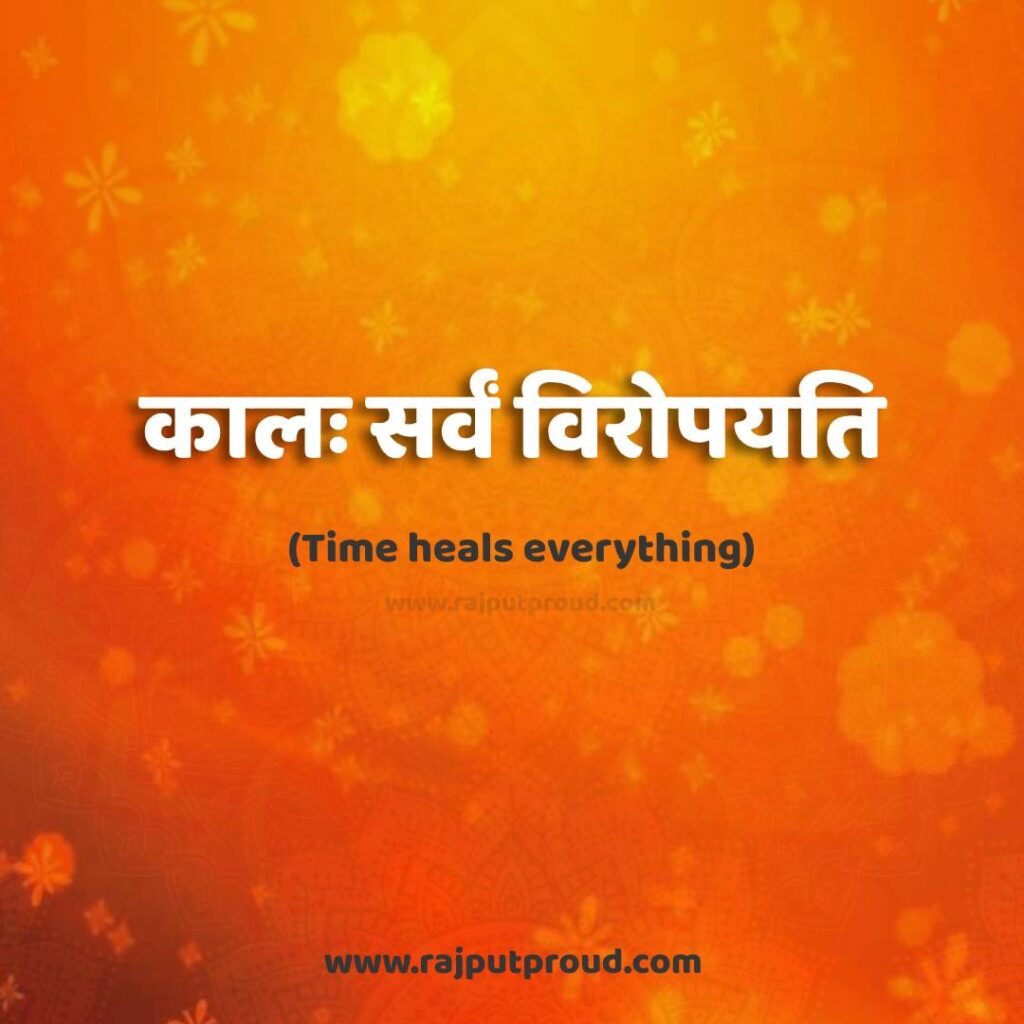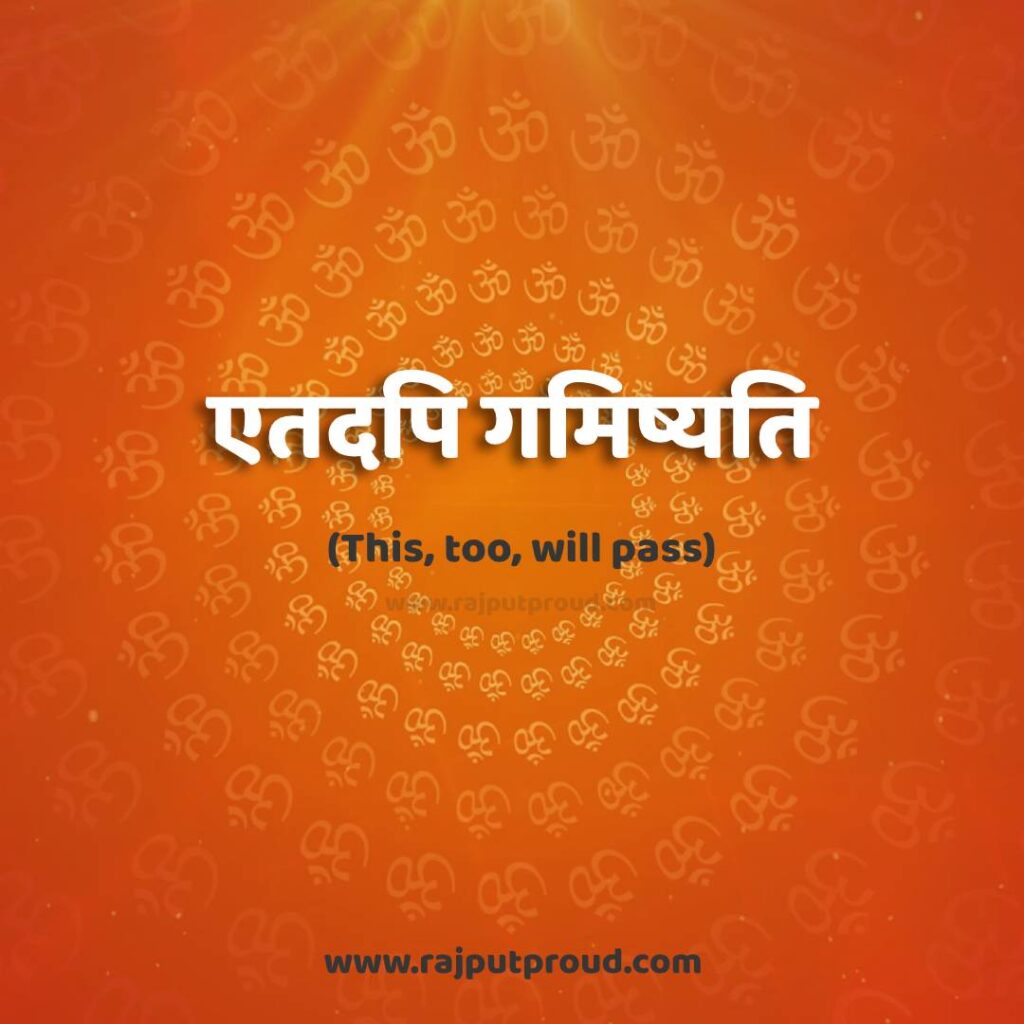 Short sanskrit quotes
अस्माकं कार्याणि अस्मान्सावधीकरिष्यंति

Only action will define us.
एम् एन् सत्यं प्रेम

My true love.
अहमस्मि योधः

I am a fighter.
शाश्वतं जीवनम् , अमरं प्रेम

Eternal Life, Undying Passion.
शक्तिः दुर्दम्येच्छाशक्त्याः आगच्छति

Strength comes from an indomitable will.
सदैव देवत्वं दर्शयामि

I always manifest divinity.
एकं जीवनम्, एकः अवसरः

One life one chance.
Feel free to comment one liner if you have any, we will update it in this artical.